Let's plan your next advertising campaign.
Our team is ready to help you strategize, execute, and optimize your next campaign. With BuySellAds you get:
A network of 100+ premium online publishers
Multiple contextual formats like native, email, sponsored content & more
Access to niche audiences at scale
Exclusive insights into industry trends and strategies
We know your audience.
We work closely with some of the quickest growing brands on the internet, and we're driving tremendous growth.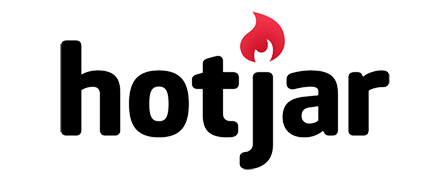 Meet some of our publishers
We work with high-quality publishers to bring you the best contextual advertising
placements on the internet.