The show must go on...virtually.
Every successful event starts with an engaged audience. Start promoting your next online event or conference to people who are actually interested in attending.
Hotjar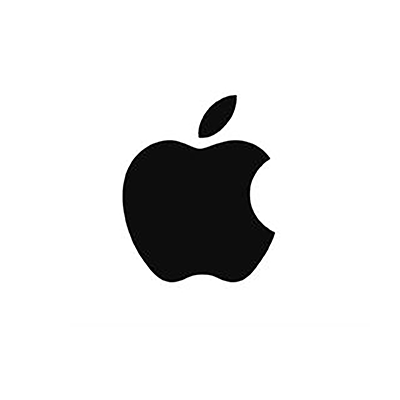 Apple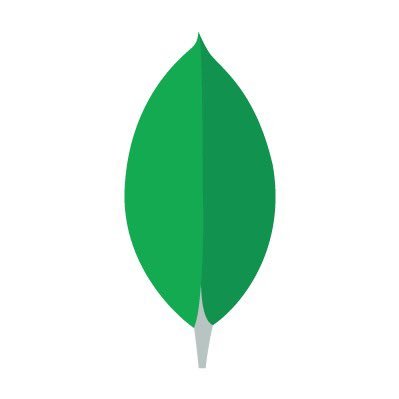 MongoDB
Let's talk promotion for your online event 🎟️
Planning an event is a lot of work. Promoting it doesn't have to be.
Reach the right people
It's one thing to promote your event to anyone and everyone, it's another to promote your event to people who are actually interested. Our network makes finding the right people easy.
Mix it up
Get the most out of your online event promotion with a multi-channel approach. Get your message out there through native, sponsored content, email, display, and podcast opportunites.
One platform
Why add more to your online event promotion to-do list when you don't have to? Promote across a variety of publishers and media outlets through a single platform.
Track the right goals
Clicks, registrations, app downloads— track the goals that will make your online event a hit.