We connect brands with niche tech audiences.
We make it easy to connect with tech audiences at scale. Reach developers, designers, early adopters, crypto enthusiasts, and other tech-savvy audiences in a single platform.

Mailchimp

DigitalOcean
Microsoft
Looking to leverage a particular channel?
We've rounded up the best placements and channels around the web.
Native & Custom Placements
Effective without distracting users, our native ads are designed for performance marketers looking to drive measurable business outcomes.
Sponsored Content
Share your message with more than just a headline. Our sponsored content opportunities let brands engage audiences without disrupting user experience or worrying about ad blockers.
Podcasts
Host-read audio ads are among the most engaging, creative formats available today. Explore opportunities on high-quality podcasts with millions of engaged listeners.
Display Banner Ads
Pick placements across more than 12,000 premium publishers, pay a fixed CPM, and narrow targeting to reach the exact audience that drives results.
Email Placements & Dedicated Sends
Put your message in the inbox of future customers through in-email and dedicated placements. Choose from a variety of email newsletters across high-performing verticals.
Testimonial
"If I had to spend money on either Adwords, paid social, or BuySellAds, it would be, without a doubt, BuySellAds."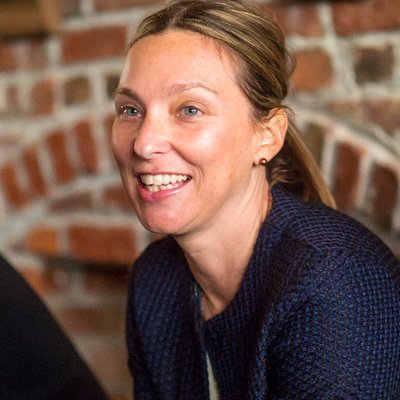 Michelle Urban
Growth Strategist & Demand Generation

We know your audience.
We work closely with some of the quickest growing brands on the internet, and we're driving tremendous growth.
65%
Decrease in cost-per-lead
14%
Increase in qualified leads

180%
Increase in clicks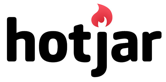 We'd love to chat with you about your plan and strategy.
Just fill out the form, and our team will be in touch to talk about our opportunities.