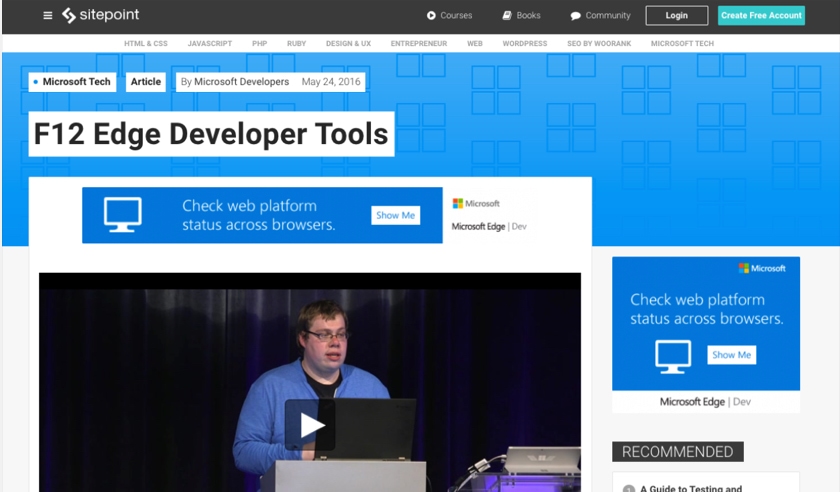 Display Advertising
Find new customers on relevant websites with the world's most popular advertising format.
How It Works
Pick from hundreds of publishers and reach millions of people.
Only the best publishers
Our display advertising network is exclusive to websites with highly engaged visitors.
Acquire new customers
Join fast-growing companies using display ads to find new customers in niche segments.
Peace of mind
Transparent campaigns mean you know exactly where ads appear and what they cost.
Simple campaign management
See available placements, share creative, and track results directly within our platform.
Plan your next advertising campaign.
We'll help you strategize, execute, and optimize your next campaign from start to finish.