For Publishers
Maximize your earnings with an all-in-one programmatic partner
We help you audit, strategize, and optimize your ad setup so you can earn more revenue while focusing on your content.
BuySellAds is now a Google MCM Partner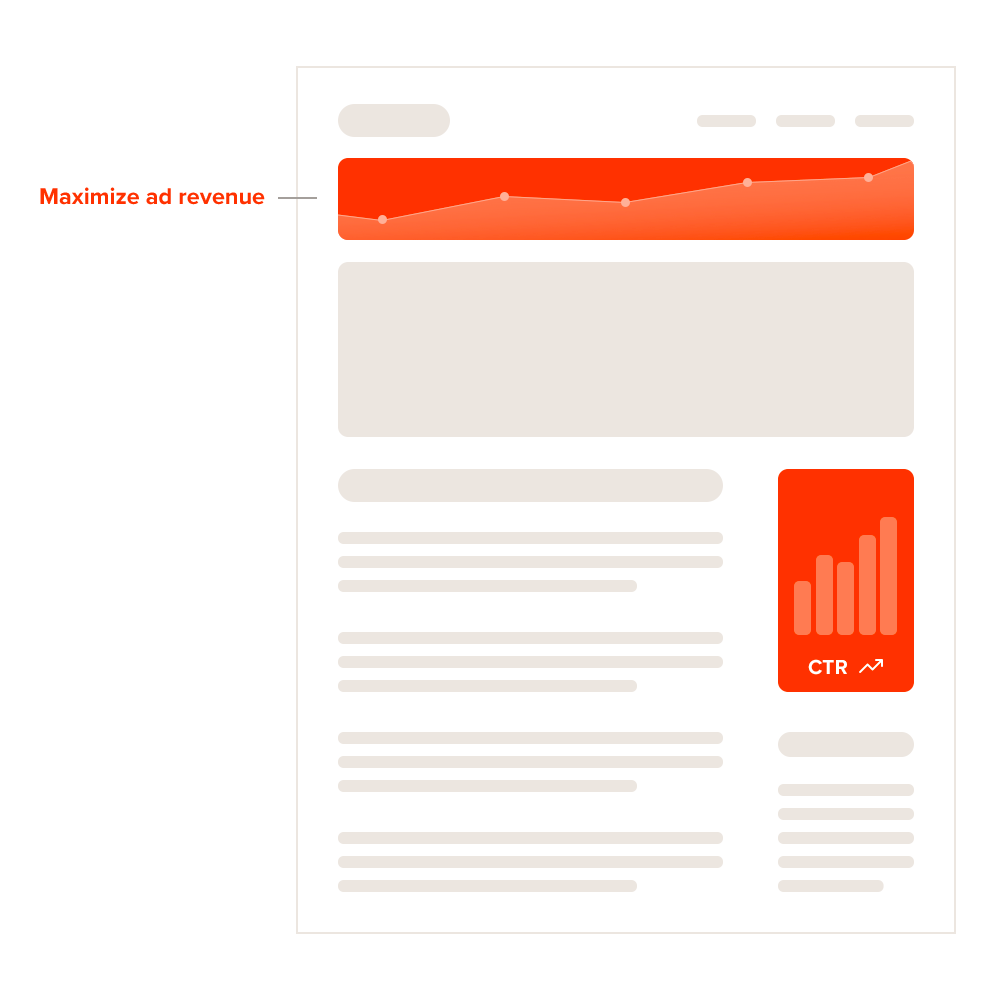 Publishers maximizing revenue with Optimize
Partnership Perks
Built for publishers, by publishers.
Option to work with your demand or leverage our industry relationships.

Access to a full and transparent revenue breakdown.

Personalized ad optimization strategy based on your site, goals, and audience.

Complete control over your revenue.

On-demand Ad Ops support and expertise.

Protection over your first-party data.
Unique features. More earnings.
More than a programmatic solution

Direct Sales

In addition to programmatic, our in-house team also shares your inventory with relevant and high-quality advertisers for direct sponsorships.

AdBlock Recovery

Easily recover lost revenue from online ad blockers. Our ad formats are 100% compliant with Acceptable Ads' standards.

Header Bidding

Maximize your inventory's value with Prebid demand and 25+ tier-1 demand partners, in addition to our expert team's support.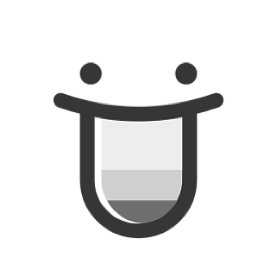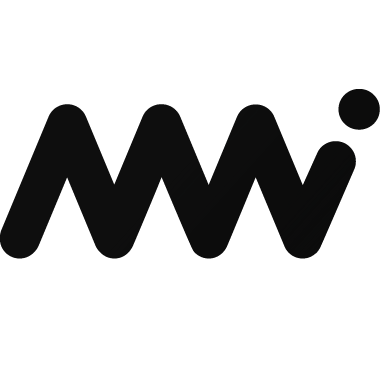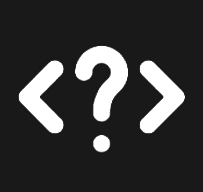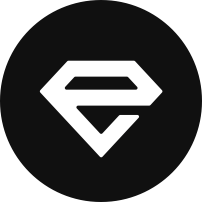 Optimize guarantee
Designed with publishers in mind.
Control
Own your ad stack and keep control of revenue growth.
Ownership
Own your first-party data to future proof earnings.
Transparency
Complete transparency into revenue and demand sources.
Success Stories
Maximize your revenue with ease
Techie Delight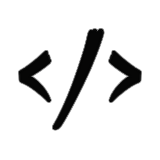 Techie Delight achieves 32% increase in impressions with custom GAM ad setup.
Color Hunt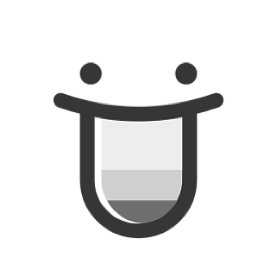 Color Hunt increase revenue by 55% while maintaining a high-quality site experience for users.
HowToDoInJava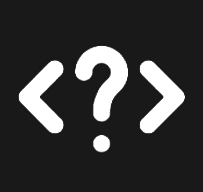 HowToDoInJava increases eCPM by 109% in addition to CTR and viewable impressions.
Ready. Set.
Optimize.
Our team is ready to help you earn more revenue.
Join Optimize and earn more.
Monetize with us
Start maximizing your revenue
MORE PRODUCTS
Check out BuySellAds' other ad products, tools, and services.