Email Advertising
Create deeper relationships and generate leads with email advertising
Contact Sales →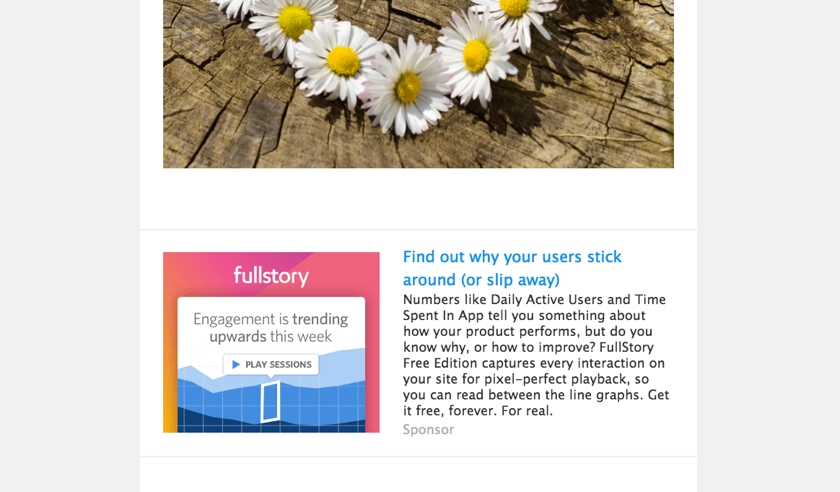 Email Advertising
Reach qualified leads with newsletter sponsorships and dedicated email campaigns.
How It Works
Get instant access to your audience's inbox.
Choose your format
Our curated email advertising network includes newsletter sponsorships and dedicated campaigns.
Unfiltered user access
Pick between publishers with access to developer, design, cryptocurrency, and tech audiences.
Transparent rates
Know the exact cost of marketing in email newsletters or running dedicated email campaigns.
Simple campaign management
See available placements, share creative, and track results directly within our platform.
Why run ads in email newsletters?
Email marketing is the best way to reach
pre-qualified leads.
No concerns about ad blockers or distracting content.
Easily track opens, clicks, and conversions.
Opt-in email lists reach engaged, curious audiences from influential publishers.
Drive conversions by directing users to an exclusive offer or landing page.
Plan your next advertising campaign.
We'll help you strategize, execute, and optimize your next campaign from start to finish.