BuySellAds has been a remote company since it was founded in 2007. It's been a key part of the BSA culture. With the help of Slack, Zoom, emojis, and of course, our team— we've created a unique company culture we can without a doubt be proud of.
This year however, the Direct Sales team decided to ditch the laptop screens for a few days, and get together in real life! We hopped on planes and headed to beautiful Scottsdale, Arizona for three fun-filled days of getting to know each other, team-building activities, and a little bit of work sprinkled in.
Here are a few highlights from our time together:
We got to know each other better
Fun fact: most of us have never met in person before.
A big part of this retreat was about getting to know everyone more both inside and outside of "the office". We're a big team that is made up of smaller teams which means some of us work more closely together than others. Getting together was an opportunity for all 20+ of us to interact both one-on-one and in group settings.
From the welcome reception to the small group dinners and fun activities that were planned, we learned some pretty cool things about one another. We learned that this team includes a BBQ master, a UK food influencer, a tea company owner, and so much more. It was fun to learn about everyone's interests and hobbies outside of work.
We also got to know more about each other's working styles. Using this exercise we created a team manual that dove into how we as individuals prefer to work. Prompts from the exercise included the hours everyone likes to work, preferred communication methods, what we struggle with, how we like to receive feedback, and more. These insights gave us all a different perspective and have helped us work better overall as a team.
Creative collaboration x100
While it wasn't all desert jeep tours, hiking, and Arizona wine tasting— it was incredible to see what a few hours of group collaboration resulted in. We discussed everything from the guiding principles that drive us everyday, to the values we aspire to embody as a team and as a company. We even had the opportunity to "swap" roles with someone else from the team to gain and offer different points of view.
As I mentioned before, the Direct Sales team is composed of smaller teams that work on different parts of the business. We have sales, customer success, publisher management, and marketing working under one umbrella— and it's made a huge impact on how we view success at BSA. Each team plays an important part in the company's success. By becoming one team, everyone is even more aligned in doing their part to achieve our company goals. And these group sessions left everyone feeling motivated and inspired to continue working towards them.
We had fun!
What's a company retreat without a little recreation? We kicked things off with a cocktail hour just as the sun set over the Arizona mountains— and yes, it was as beautiful as it sounds!
The following two days we broke off into smaller group activities. There was hiking in the Sonoran desert, golfing, a desert jeep tour, and a truly unforgettable tasting of Arizona wines.
On the last day, we all got dressed up for one final team dinner. There was music, food, jokes, and drinks. But the best part of the night was the impromptu speeches given by everyone (whether we wanted to or not). It was the perfect note to end on because it proved just how appreciative everyone is of each other on this team. It also proved that some of us should really consider a career in poetry.
Thanks for the memories
It's safe to say we had a blast in Arizona. It was fun getting out of the usual remote work routine.
We learned a lot. We gained more insight into how we work as a team. We laughed. We brainstormed and collaborated on new ideas. Now that we're recharged, we're excited to get back to work on our mission— making the web a better place.
The only question is… where to next?
Check out our careers page to join the fun on the next retreat!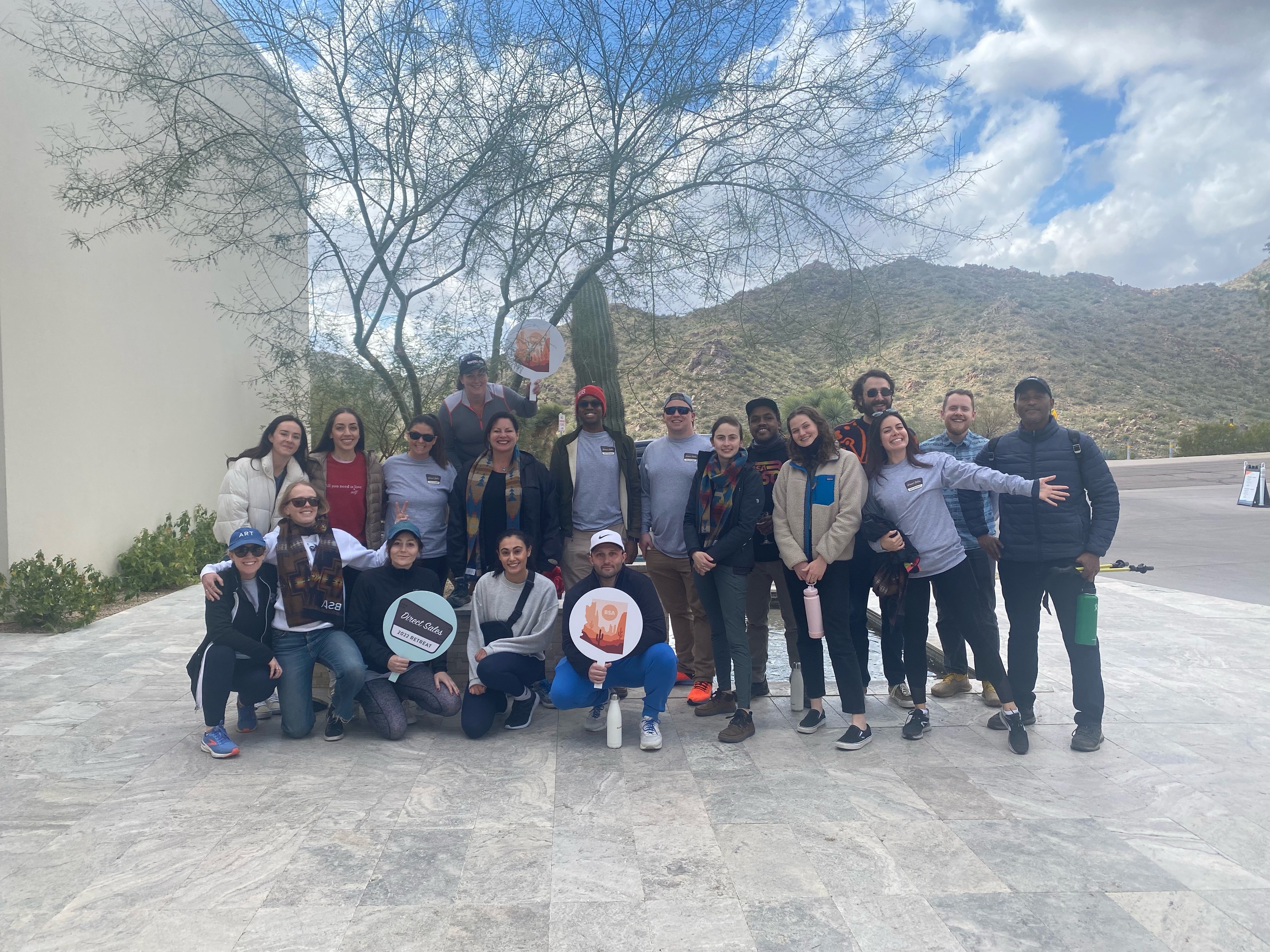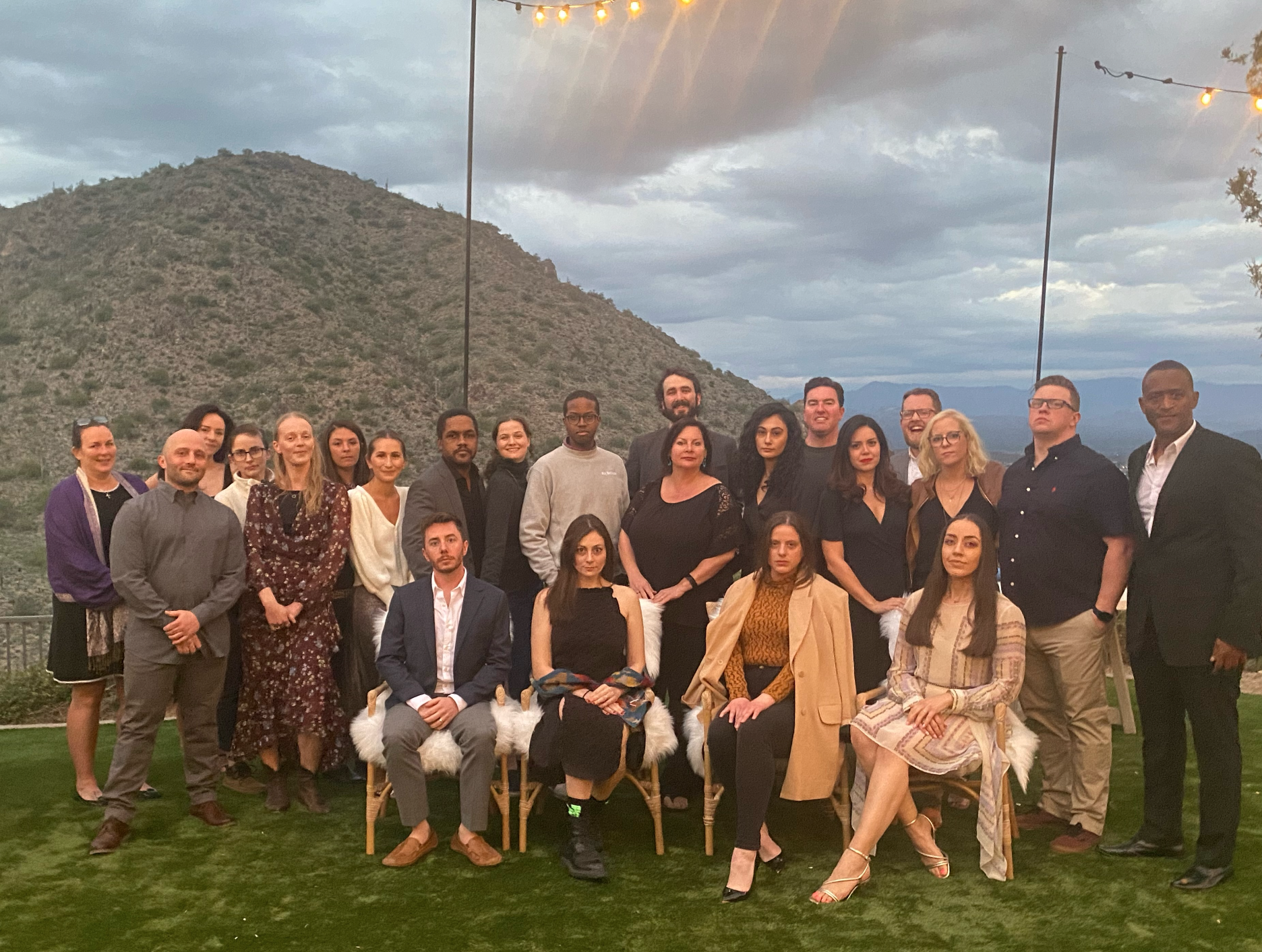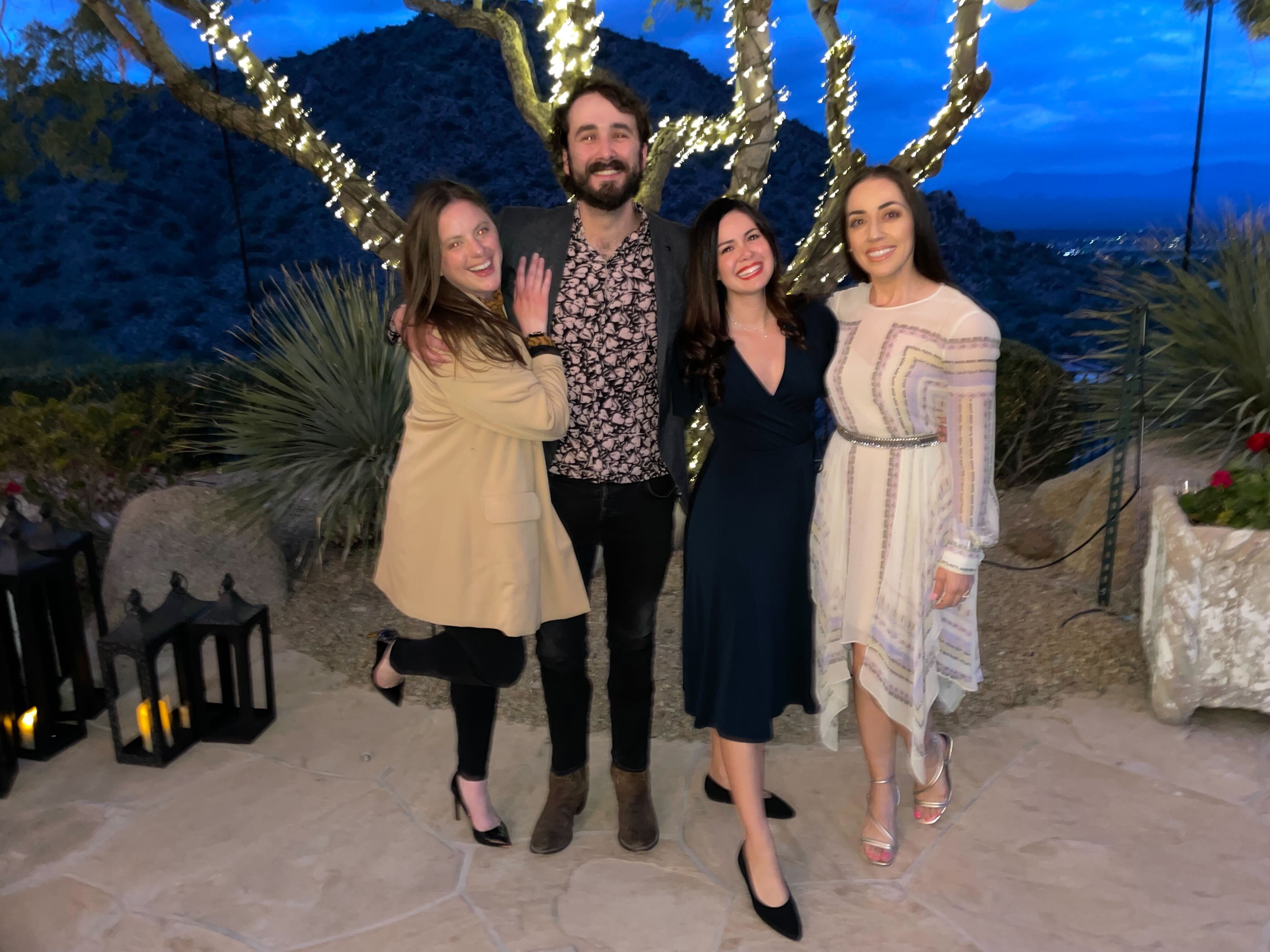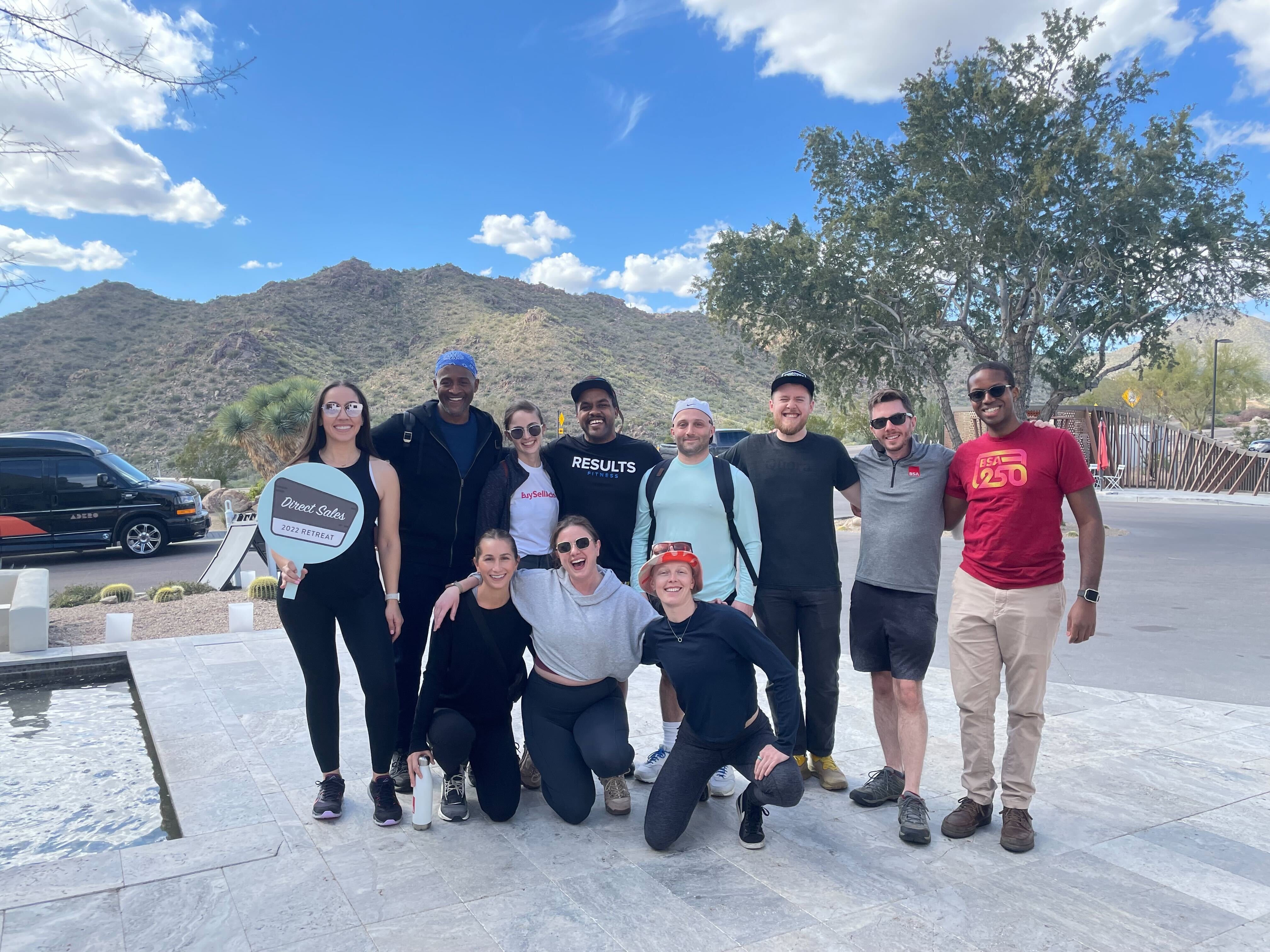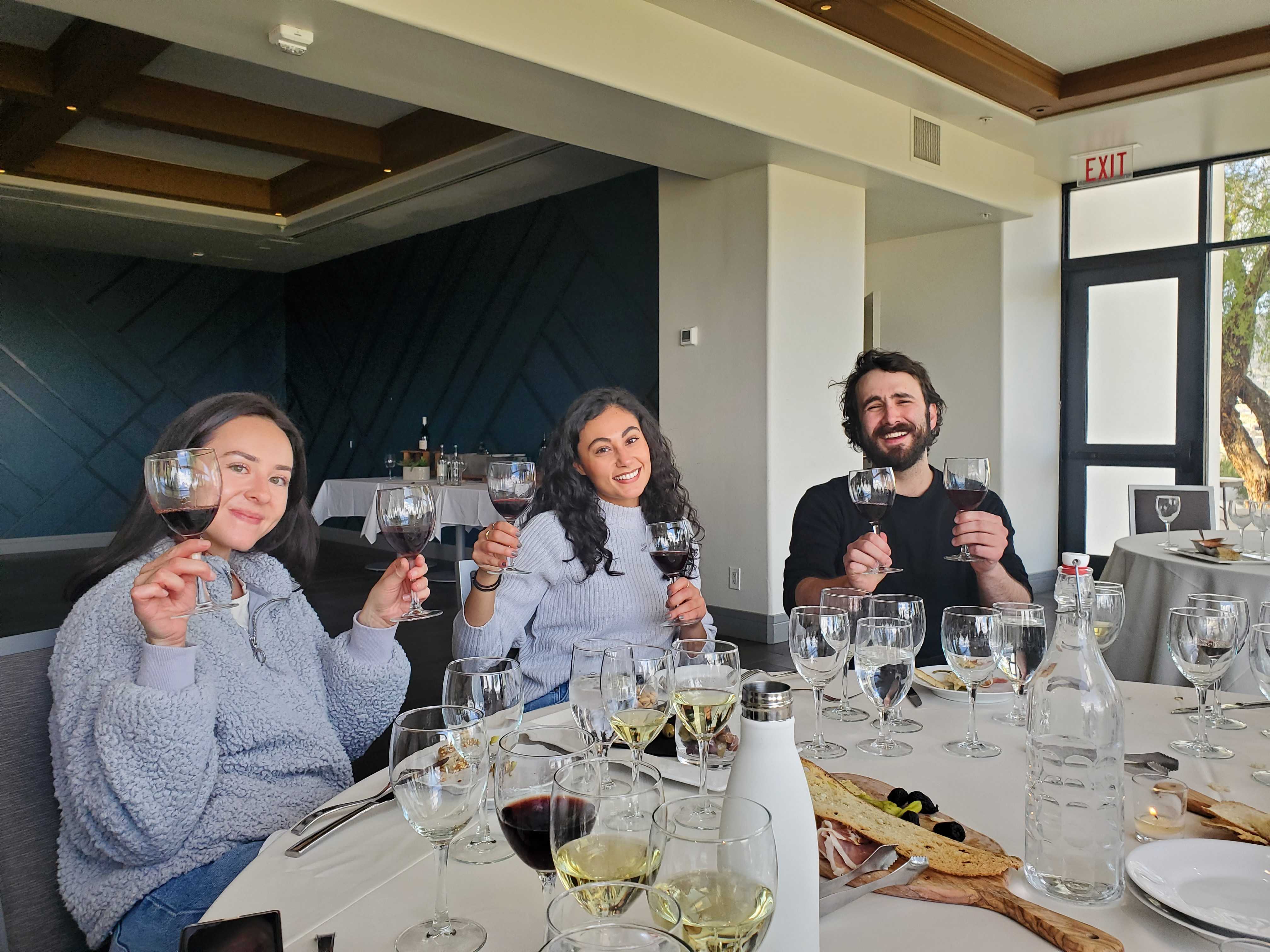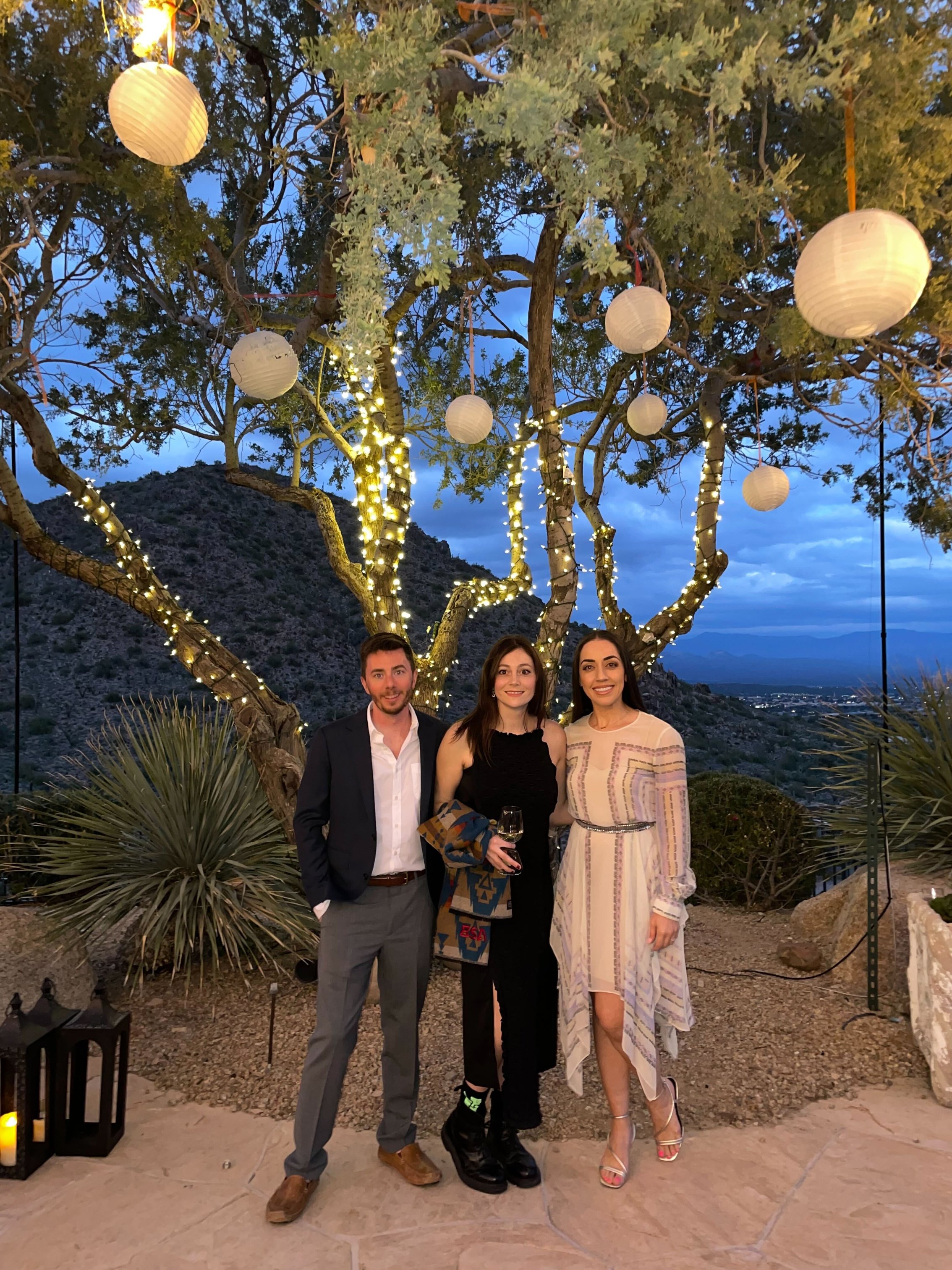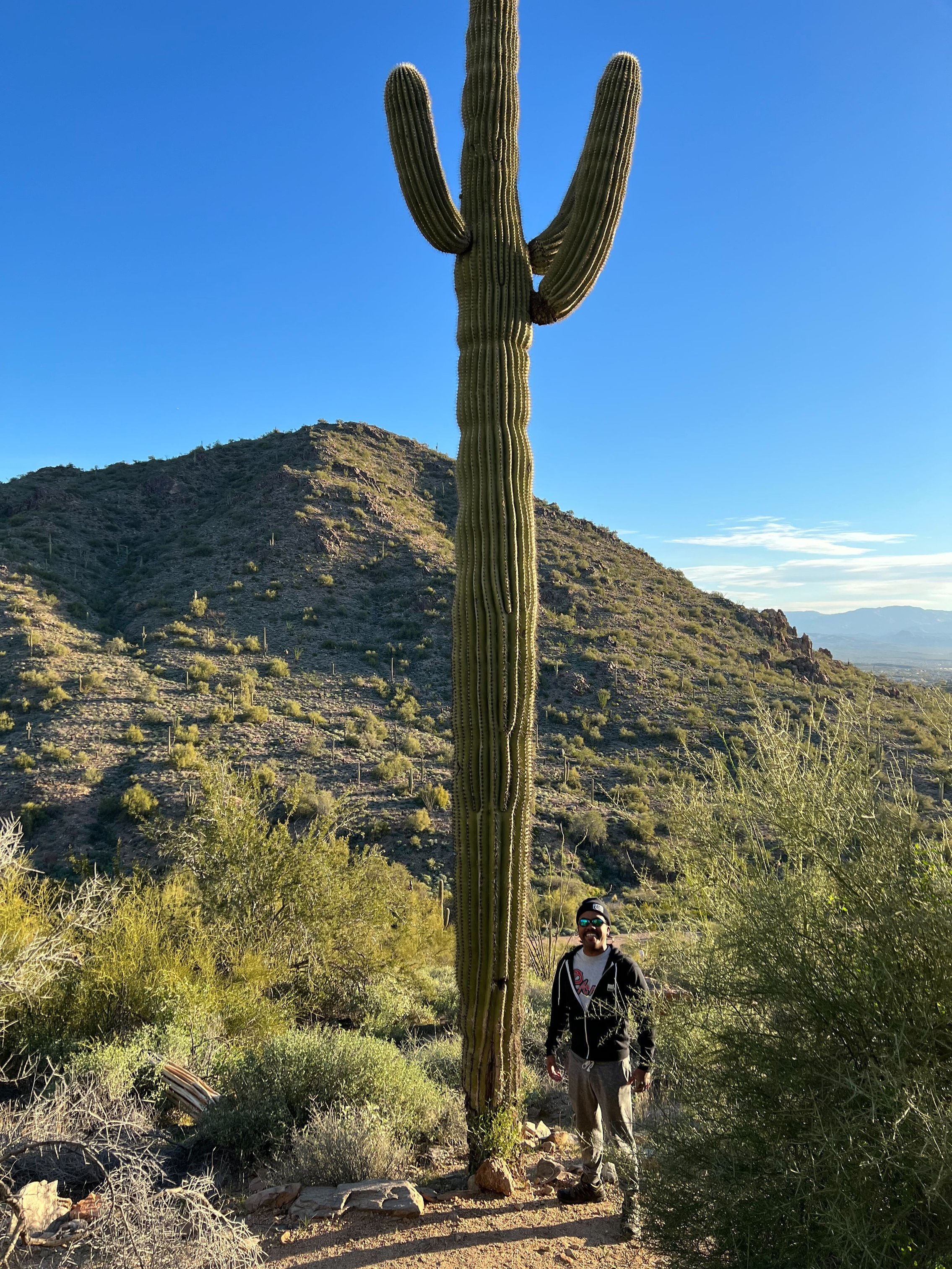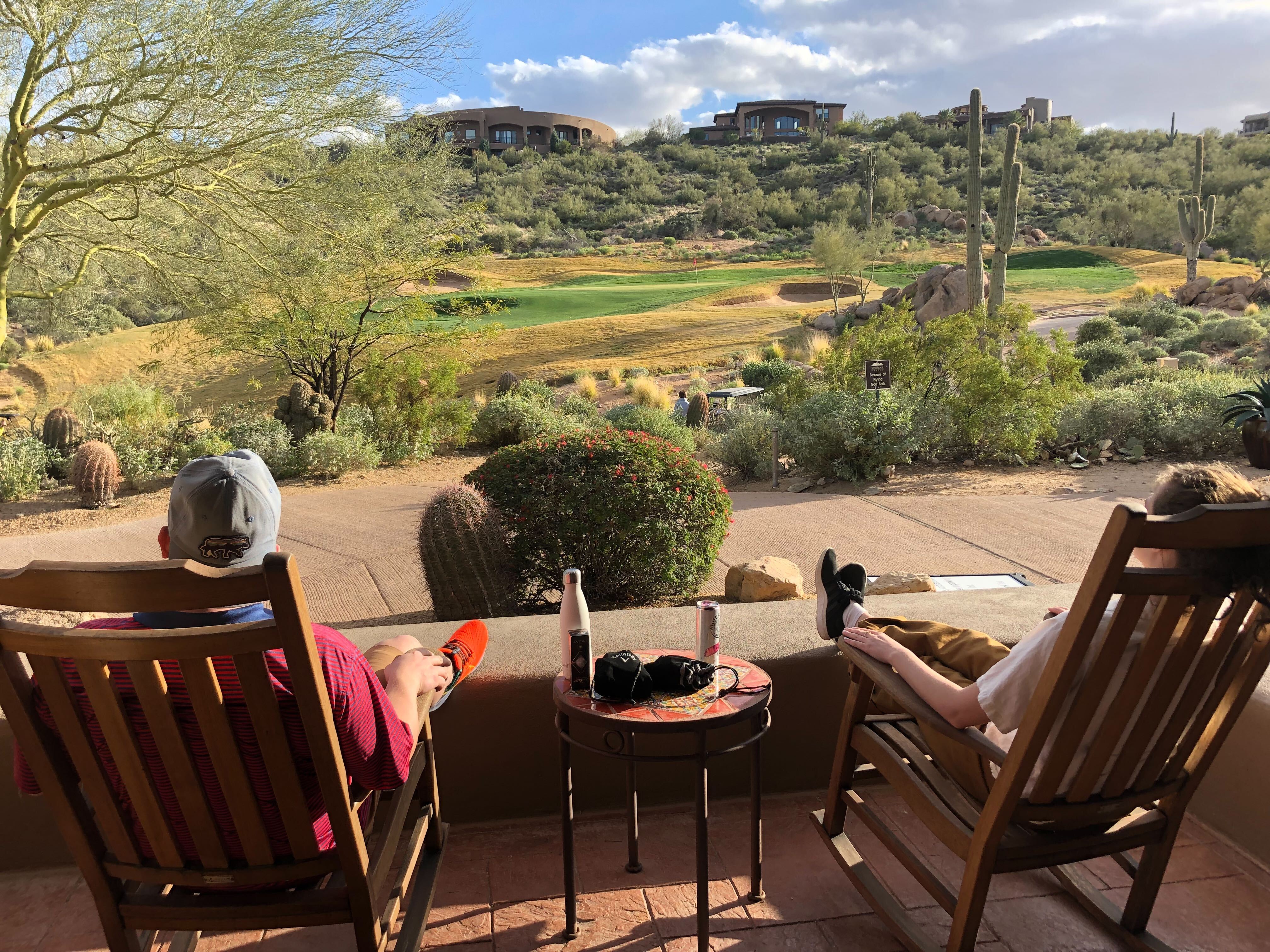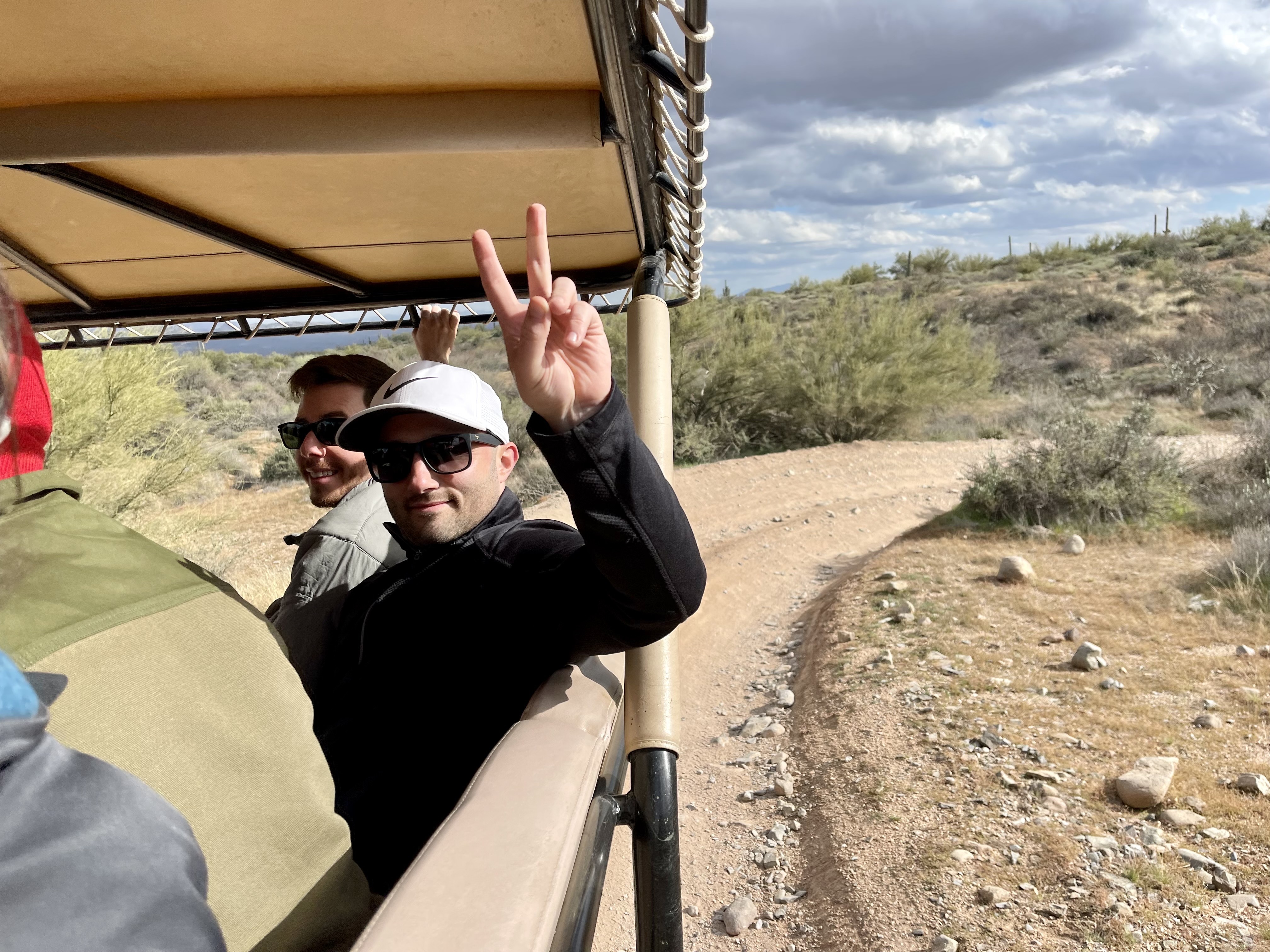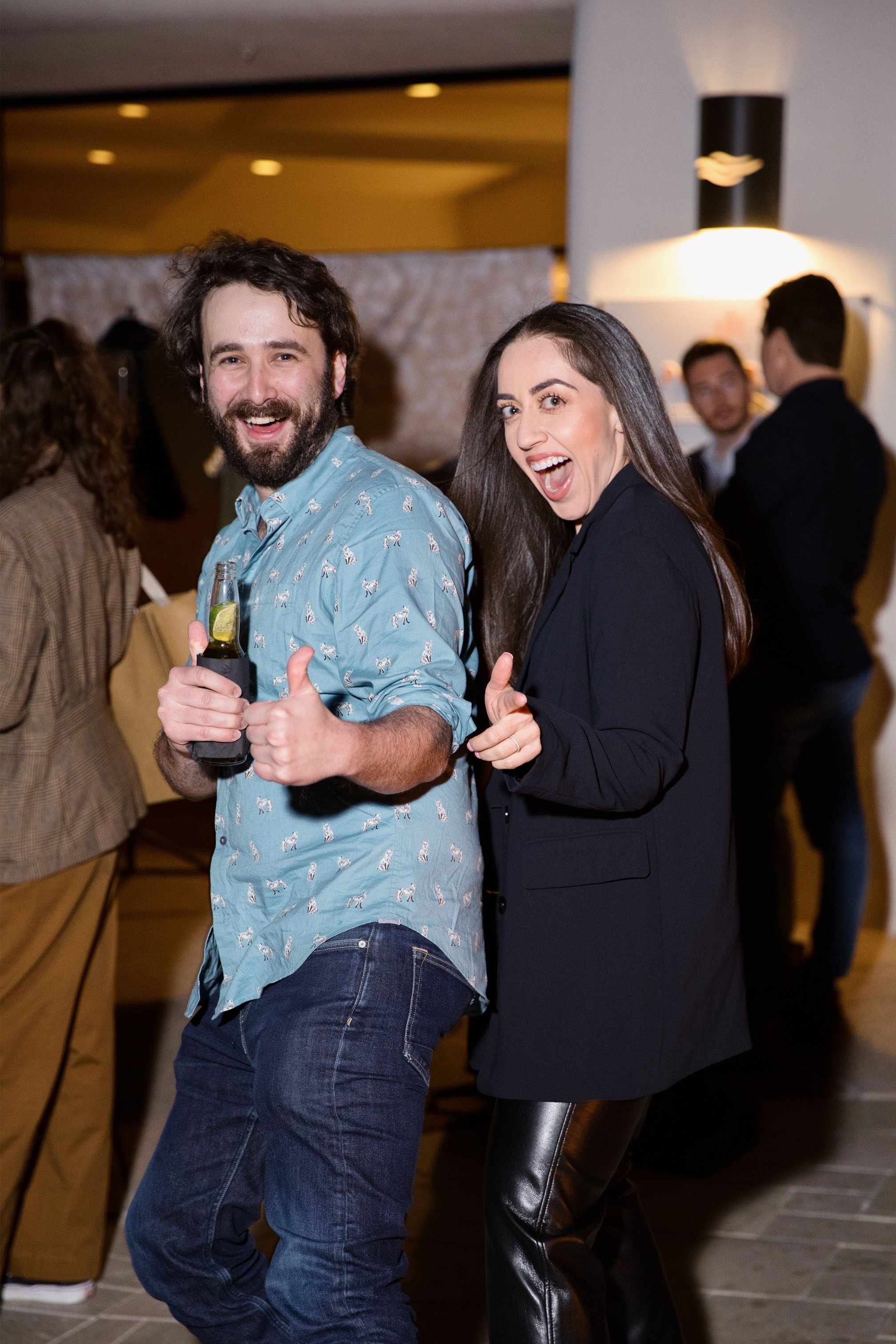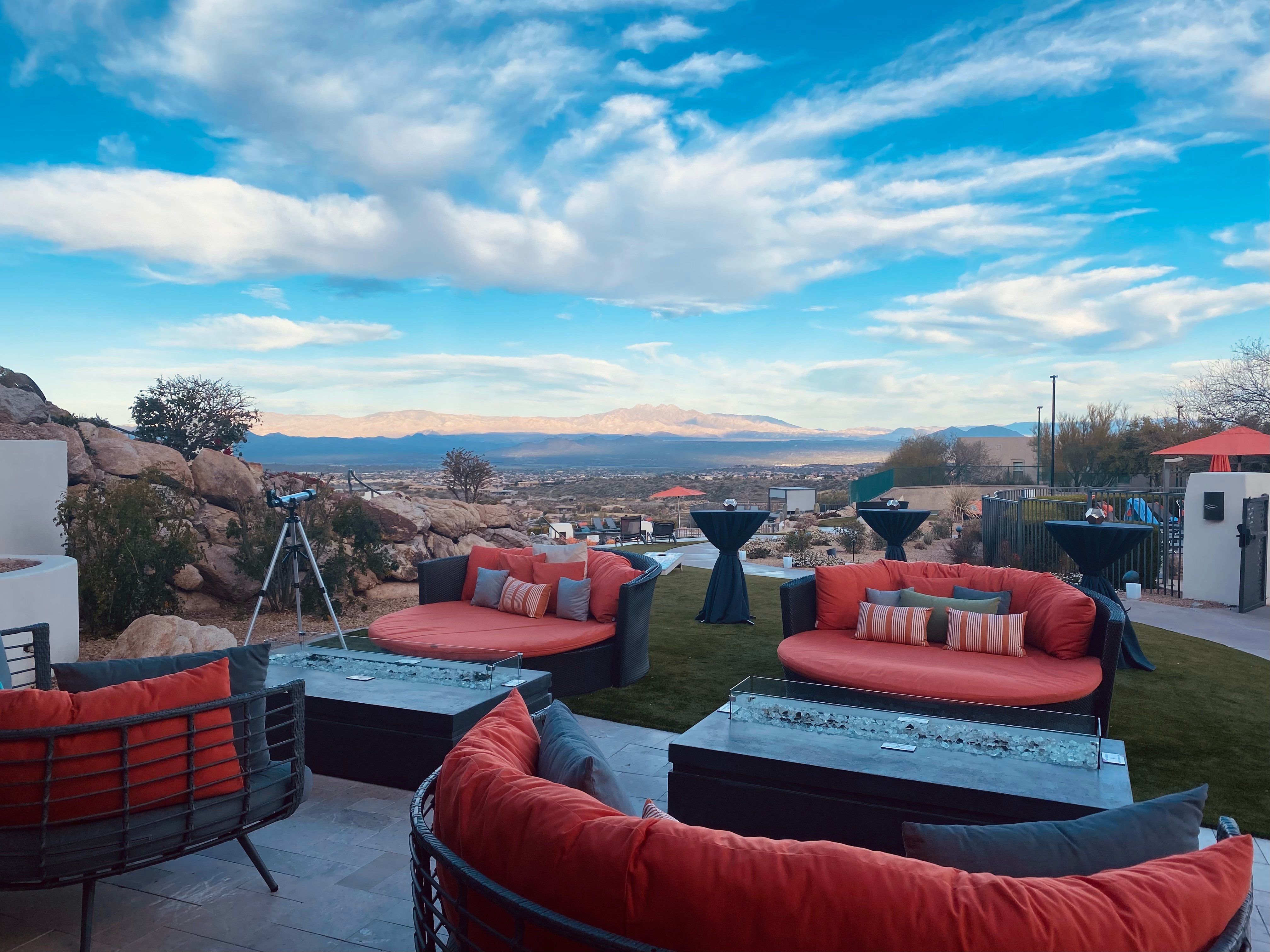 Interested in joining the team at BuySellAds? Check out our career page here.