80,000 campaigns
and counting
Our Marketplace helps publishers earn more advertising revenue.
Connect with top brands and make frictionless direct sales with the BuySellAds Marketplace.
Thousands of advertisers visit the Marketplace each month to find display and custom ad placements. Our self-serve tool lets marketers launch campaigns on their own–all you need to do is approve the creative.
Getting started is easy. Create ad zones that fit your website's design, and set your own prices based on sponsorships or CPM.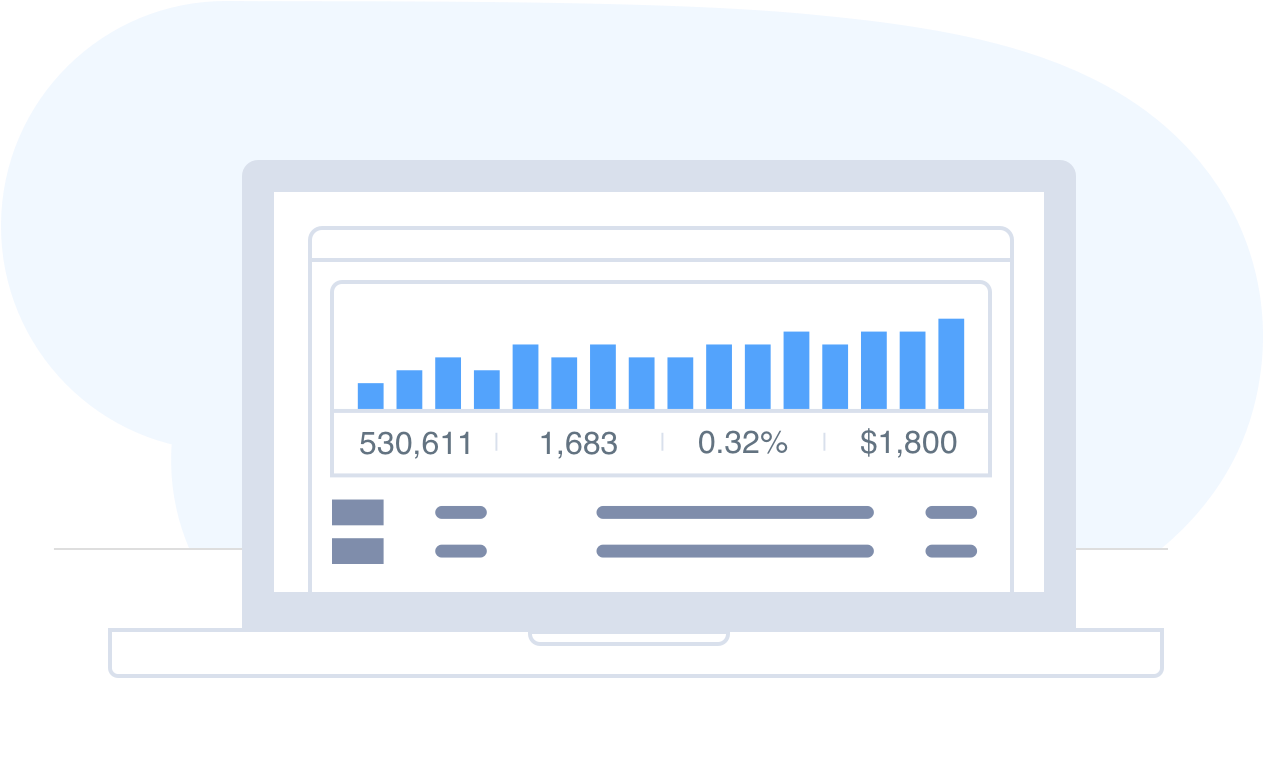 ---
You're in good company
1,200 publishers. All we're missing is you.
Publishers of all sizes use the Marketplace so they can be discovered by advertisers and earn more revenue.
Our 22 categories cover everything from Crypto to Design to Programming. Whatever your focus, there's a place for you.
Ready To Get Started?
Get in touch with us to see how BuySellAds products can exceed your publishing goals.