Meet BuySellAds Optimize
Revenue optimization for publishers, by publishers.
Our header bidding solution is the evolution of client-side header bidding. Moving auctions to an external server lets publishers integrate with more demand sources while speeding up page load times.
The result? More money in publisher pockets, more transparent auctions, and better user experience.
BuySellAds Optimize is the true democratization of publisher revenue. Transparent reporting and customized support are just bonuses.
10+
Demand partners integrated
Up to 70%
Increase in ad revenue
3 years
Tried and tested by publishers
No exchange account? No problem.
Most publishers leave money on the table because they don't have specialized teams to optimize unsold inventory. SitePoint has been able to fill this gap and leverage server-to-server header bidding through BuySellAds Optimize, resulting in improved page load times and increased revenue. Partnering with BuySellAds to manage our ad stack is one of the best strategic decisions we've ever made.
Built by Publishers
No conflict of interest. Just transparency.
From its focus on transparency to its effectiveness, BSA Optimize showcases our shared expertise in developing publisher-first solutions.
Optimize has been extensively tested and optimized over the last three years, making it the most mature solution available. Because we don't operate ad exchanges, Optimize serves as a neutral third party in auctions unlike ad exchanges offering server-to-server products. Our only interest is the publisher's best interest.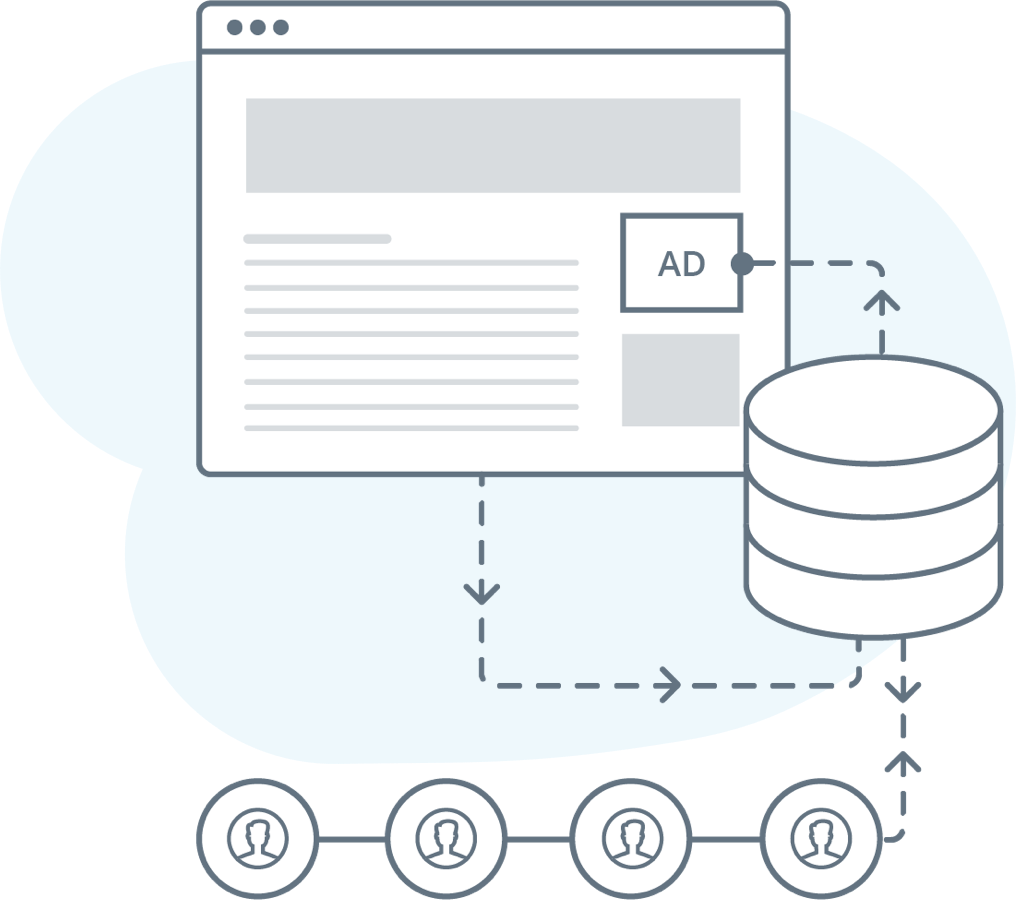 Ready To Get Started?
Get in touch with us to see how BuySellAds products can exceed your publishing goals.