Optimize your programmatic earnings.
BSA Optimize is designed to provide publishers with a unique yield optimization toolkit, including best-in-class programmatic display header bidding solutions, proprietary demand, as well custom integrated self-serve platforms to streamline the sales funnel.
Blockchain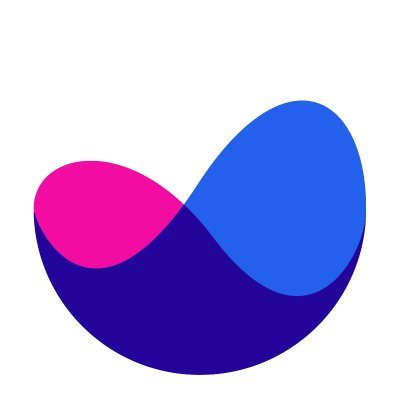 Scotch.io
500px
We Have A Full Optimization Suite
Programmatic is just one piece of the revenue puzzle. We've designed several programs and tools to help you maximize your revenue and capture new opportunities.
Header Bidding
BSA Optimize layers more demand into your ad stack, increasing yield and maximizing earning potential. We commonly see programmatic revenue increases of upto 60%.
Proprietary Ad-block Recovery
In partnership with the Acceptable Ads program, we've built an Adblock recovery tool that helps recapture revenue lost to ad blockers.
Calculate your lost revenue →
Unique Demand
Optimize captures unique demand from a dozen sources, thereby increasing competition for your impressions and placements and lifting on your CPMs.
Self-serve
Our self-serve advertising technology is like setting up an eCommerce store for your direct sold ad inventory. It's plug-and-play and the best way to compete with all the big social ad platforms.
Personalized Yield Optimization
We understand that every website differs in terms of content, audience, and engagement. Our yield optimization experts evaluate various data points and then make unique, site-specific recommendations. While others market "machine learning" and "AI" solutions, we've proven time and time again that human intervention has a bigger positive impact on revenue.
Fast Payouts
Get paid on Net-25 payment terms.
Testimonial
"BuySellAds helps us find great ad partners so we can monetize the site without sacrificing our users' needs and our high content standards."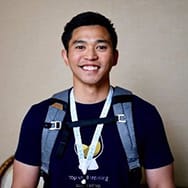 Chris Sevilleja
Web Community Manager at DigitalOcean via Scotch.io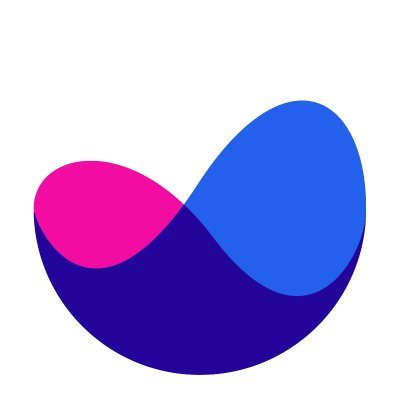 Start uncovering your hidden revenue.