NATIVE PERFORMANCE ADVERTISING
Powerful native ads for tech marketers
Contact Sales →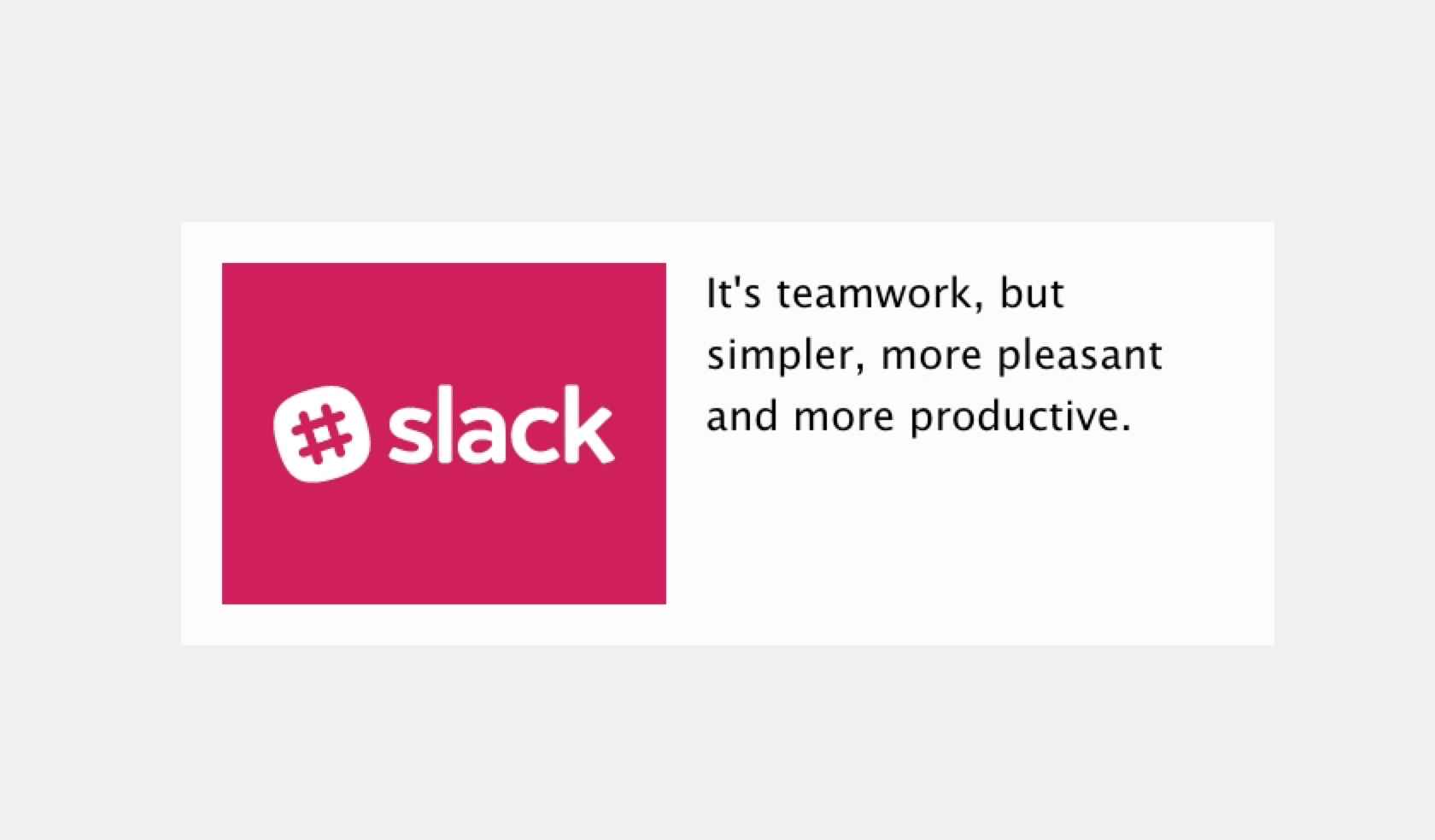 Native Advertising
Reach tech audiences with simple, effective placements that don't distract users.
How It Works
Convert users with effective native ads and drive results without disrupting user experience.
Curated publishers
We curated our native advertising network around high-quality publishers with engaged audiences.
Acquire new customers
Fast-growing companies use native performance ads to create product demand and find new customers in the developer, design, tech, and crypto spaces.
Flexible campaigns
Native performance ads can be scaled to fit your needs and offer quick campaign launches.
Get more results
Reduce risk and achieve campaign goals with placements that outperform industry standards.
Higher engagement
On average, native performance ads earn 3x higher click-through rates than display ads.
Grow your business
Join these marketers using native performance ads to acquire new customers.
Ready To Book Your Campaign?
Get in touch with us to see how BuySellAds products can exceed your marketing goals.