SPONSORED CONTENT
Inform and engage audiences with sponsored posts
Contact Sales →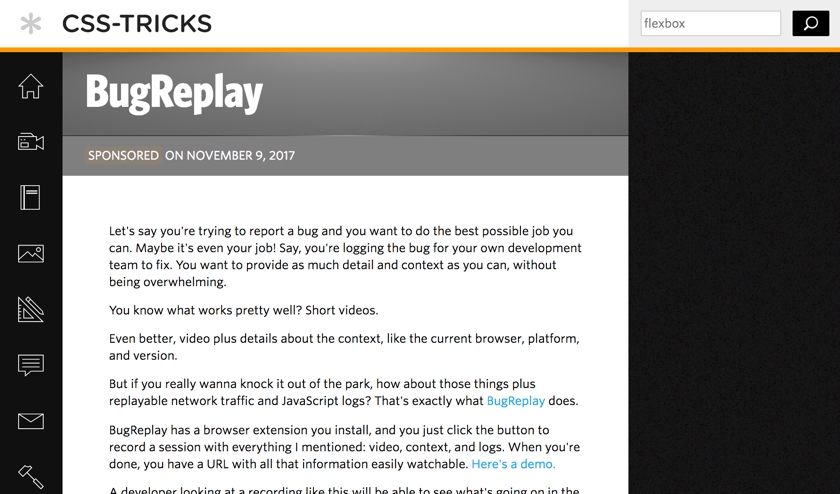 Sponsored Content
Connect with audiences without disrupting user experience or worrying about ad blockers.
How It Works
Tell your story with sponsored content.
1,200+ influential publishers
Our sponsored content marketplace is exclusive to websites with engaged, curious audiences.
Reach tech audiences at scale
Advertise to influential developers, designers, or tech audiences in one campaign.
Room for creativity
Attract new customers with relevant content. Most posts range between 500 and 800 words.
Simple campaign management
See available placements, share creative, and track results directly within our platform.
Why run sponsored content campaigns?
Sponsored posts build brands and generate leads.
Reach relevant audiences at the top of the funnel.
Borrow the attention of engaged and curious audiences from industry-leading publishers.
No concerns about ad blockers when targeting technical users.
Flexibility to be directly promotional and to capture leads on websites or landing pages.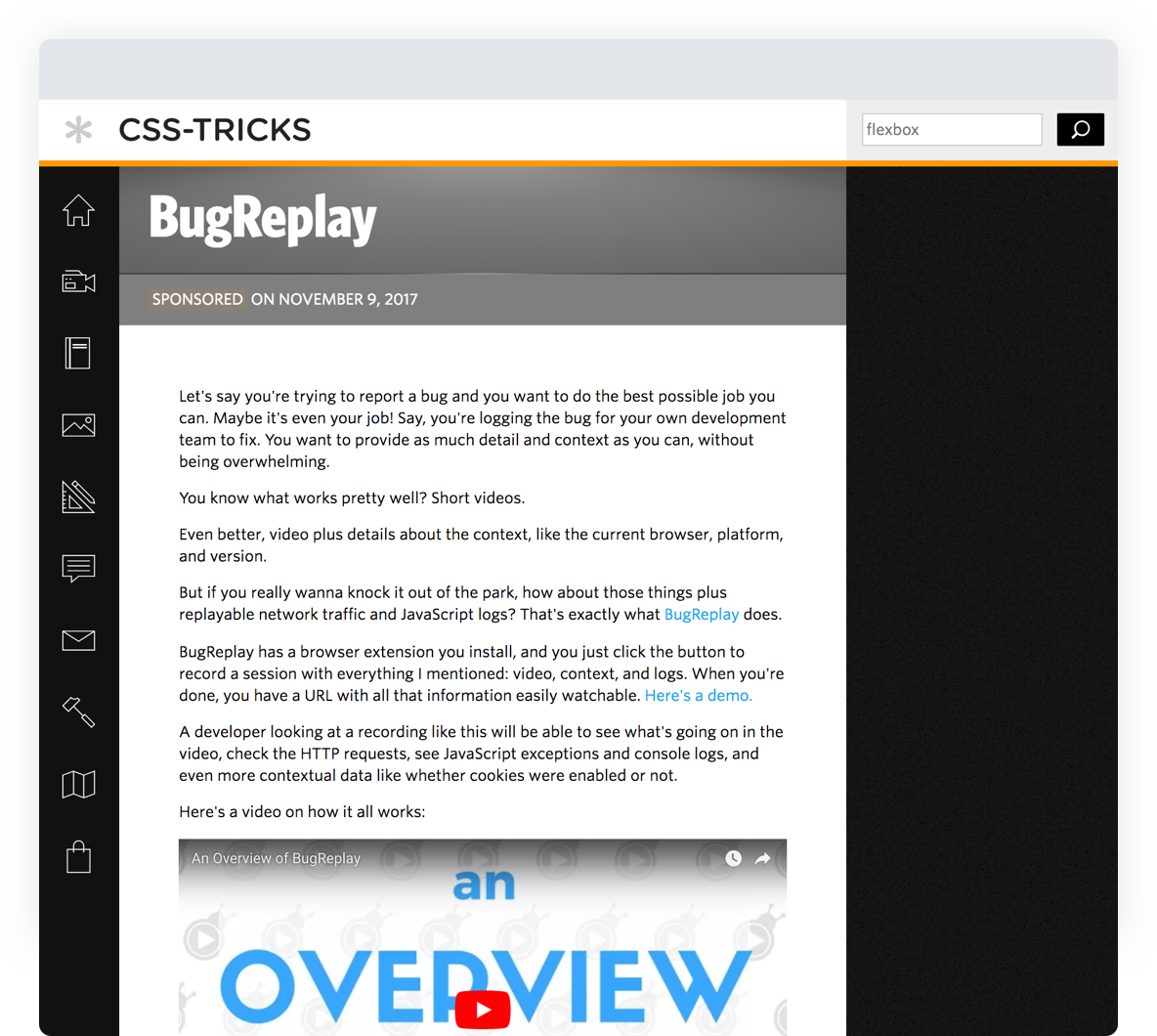 Ready To Book Your Campaign?
Get in touch with us to see how BuySellAds products can exceed your marketing goals.