FAll the benefits of in-house
ad ops without the overhead
Get more time in your day with our end-to-end solution.
Our managed ad ops service lets publishers focus on growing their business while our team manages the distractions and complications of digital advertising.
Free up time and resources by hiring our team of ad ops experts to manage campaign implementation, reporting, and billing. All trafficking is done through the BuySellAds tech stack, giving publishers instant access to powerful tools.
Making the transition is easy. Our team will work with you to understand the existing campaign landscape including current advertisers, available inventory, and ad zones. After that, our team will manage day-to-day processes from an existing ad server or the BuySellAds ad server.
Interested in managed ad operations?
Get in touch with us today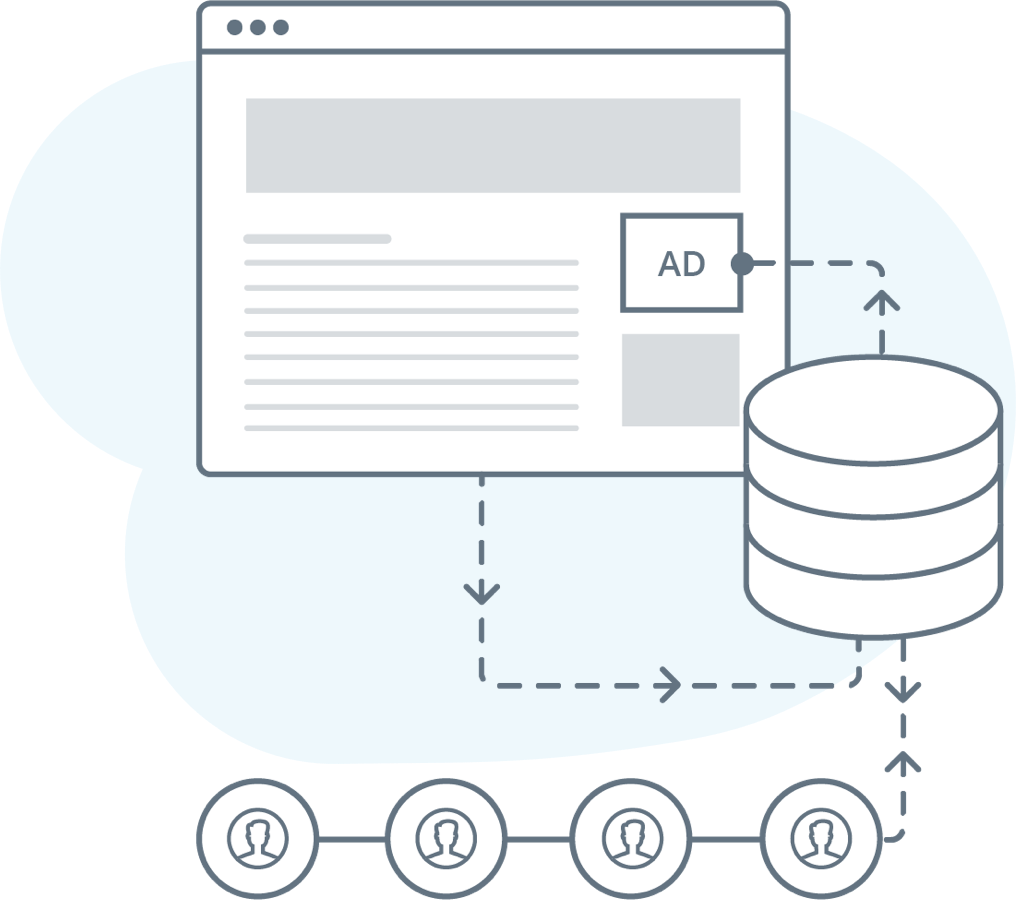 Ready To Get Started?
Get in touch with us to see how BuySellAds products can exceed your publishing goals.