Case Study
"If I had to spend money on either Adwords, paid social, or BuySellAds, it would be, without a doubt, BuySellAds."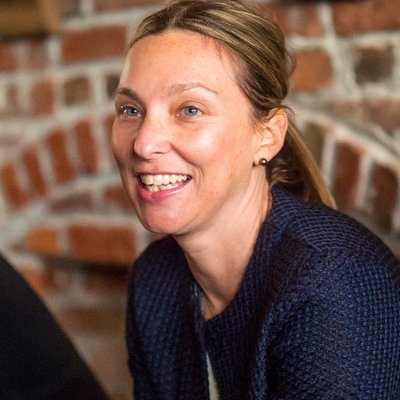 Michelle Urban
Growth Strategist & Demand Generation

About Atomist
Helping developers automate tasks, minimize risks, and ship software faster.
Atomist is a software automation platform that enables development teams to work smarter, together.
Atomist sets itself apart from other developer platforms by offering collaboration tools that fine-tune workflows, cut out busywork, and standardize software deployment, delivery, and operations. This allows companies to take immediate control of processes and deliver great software.
In the fall of 2019, with a team of roughly 20, Atomist set out to create greater demand for their product through paid acquisition channels. They were faced with the challenge of generating demand from developers -- a naturally skeptical bunch, who often have little patience for ads they perceive as fluffy or gimmicky, and are likely to implement AdBlock.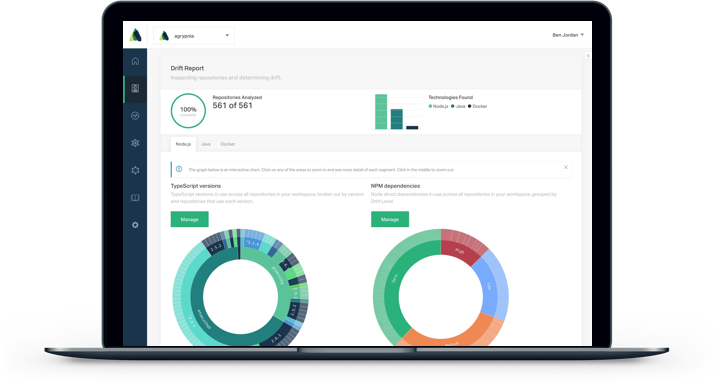 The Results
Atomist leveraged native and podcast advertising to reach developers and drive qualified leads.
Native Performance
Ad Type
Developers
Target Audience
Campaign Approach
Atomist earned developer interest with relevant, unobtrusive ads
in passionate communities developers know and trust.
To successfully meet their goals, Atomist utilized a mix of native advertising -- which bypasses AdBlock -- syndicated content, and podcast advertising.
According to Urban, after having run BuySellAds campaigns at two previous companies over the years, her recent ad campaign with BuySellAds and Atomist was her most successful yet.
BuySellAds campaigns only represented 12% of total website traffic at Atomist while driving a 14% lead increase, proving not all website traffic is equal. The developers coming to Atomist via BuySellAds show genuine interest and performed the actions (sign-ups, product engagement) to prove it.
By providing access to thousands of independent publishers through a few clicks, BuySellAds is able to help Atomist increase target audience reach and grow product engagement. In comparison with her campaigns with Google Adwords, for example, Michelle noted that BuySellAds "takes about 60% less time to manage while providing 50% more results."
Michelle chalks up the success of her campaign to the quality of traffic that BuySellAds provided, effortless access to a large network of passionate developer communities, and top-notch support from her account executive (thank you Lara!).
Michelle notes that BuySellAds will be Atomist's choice for advertising going forward. "I see a great future ahead of BuySellAds and Atomist. If you were to ask me, on a scale from zero to ten and ten being the highest, how likely I am to recommend BuySellAds to a friend or colleague...
The answer would be a 10."
"The quality of the leads coming in from our BuySellAds campaign are very similar in terms of product engagement to our organic channel, which is unusual with paid advertising in my experience."
Ready To Book Your Campaign?
Get in touch with us to see how BuySellAds products can exceed your marketing goals.