Case Study
"BuySellAds shares our passion for creating great user experiences. Our advertising partnership means we can let BuySellAds focus on optimizing our advertising."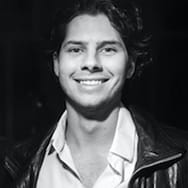 Mate Tokay
COO

About Bitcoin.com
A trusted platform for cryptocurrency newcomers.
Bitcoin.com is the premier source for everything Bitcoin related. Its provides resources to help enthusiasts buy bitcoins and choose a bitcoin wallet, and it facilitates community through its news site and Bitcoin Forum.
With so much to oversee, Bitcoin.com turned to BuySellAds to manage sales and operations of its banner and performance-driven native advertising. Through the exclusive partnership, Bitcoin.com focuses on its content while BuySellAds grows advertising revenue.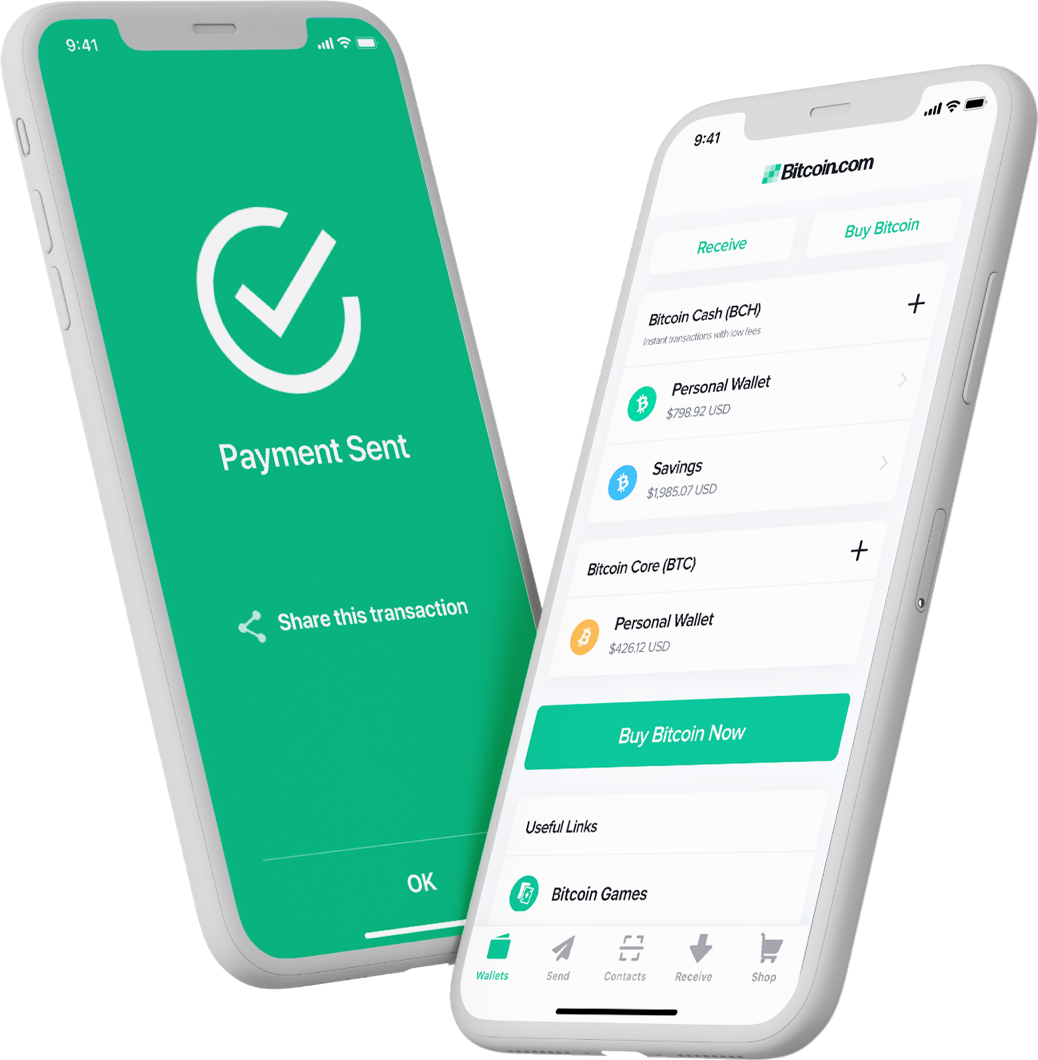 The Results
Great user experience and high-performance ads.
9.8M Page Views
PER MONTH
Cryptocurrency & Tech-Savvy
TARGET AUDIENCE
Managing Unprecedented Demand
Bitcoin.com needed a solution that scaled with cryptocurrency interest.
Brands use Bitcoin.com's display, native, and content ads to reach newcomers to the cryptocurrency space. Its placements are unobtrusive and performance-based, offering great user experience to visitors and results-driven campaigns to marketers.
As the digital economy grew, Bitcoin.com needed a sustainable solution that allowed it to focus on its audience and content. That's why it partnered with BuySellAds for advertising sales and operations management. Now, BuySellAds fills advertiser demand and executes campaigns, letting Bitcoin.com concentrate on growing its community.
"Partnering with BuySellAds gives our team more hours in a day. We use the extra time to produce more trusted in-depth resources and grow our audience."
Start unconvering your hidden revenue.
Just fill out the form, and our team will be in touch with next steps.