Case Study
"BuySellAds makes it possible to reach millions of crypto enthusiasts across a variety of targeted placements through a single contact."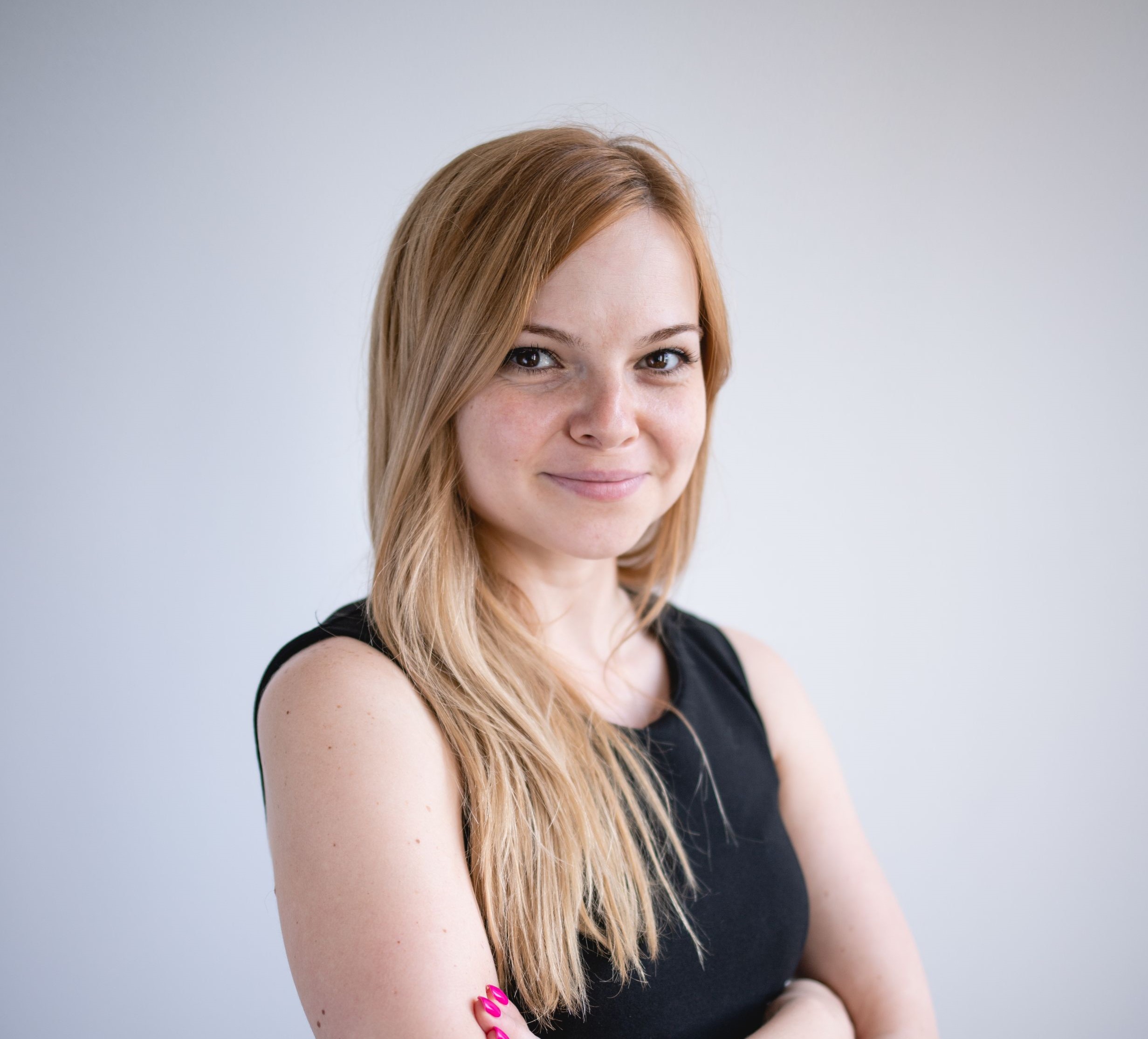 Nicoleta Dumitru
PPC Manager
About Bitpanda
Invest in Bitcoin, gold and over 20 other digital assets instantly, 24/7.
Bitpanda is a market leader when it comes to safe and reputable trading platforms for buying key cryptocurrencies like Bitcoin, Ethereum, and Litecoin. Since its creation in 2014, it has quickly grown to become one of the largest crypto brokers in Europe with nearly 1 million users.
Bitpanda has been hard at work growing their brand into a global powerhouse. They're constantly improving their offering with new features such as Swap, a feature for instant exchanges of different cryptocurrencies, Metals, which lets users invest in precious metals with ultra-low fees, or Savings, which allows Bitpanda users to invest automatically without the stress of timing the market. Bitpanda has recently announced their Global trading platform, as well as the Bitpanda Ecosystem Token, which will offer their users various benefits.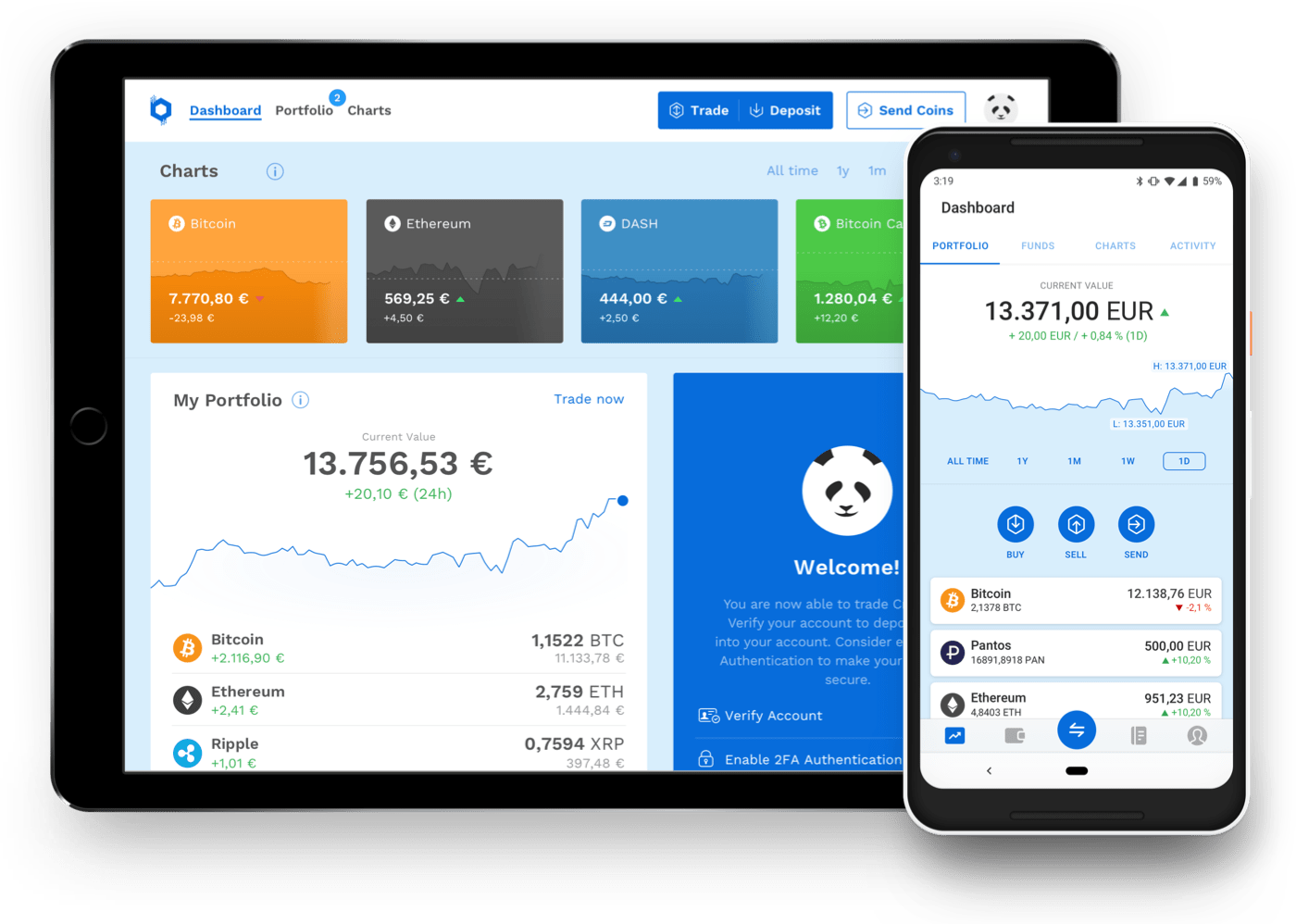 The Results
Bitpanda cut through the noise with powerful branding campaigns at scale.
Native Performance
Ad Type
Cryptocurrency
Target Audience
Contextual Advertising Campaign Approach
Promoting brand awareness and new products to millions of cryptocurrency enthusiasts through a single buy.
To fuel its growth, Bitpanda consistently utilizes high-quality placements on a long list of publishers including Bitcoin.com, Coin.Network, Coingecko, and Cryptobar to increase brand awareness and get its message to a highly targeted audience at scale. They do this through a single buy with the BuySellAds Cryptocurrency ad network.
Using display and native campaigns, Bitpanda's message is served in relevant, passionate communities resulting in millions of impressions and thousands of clicks. Bitpanda placements have seen a click-through rate nearly three times higher than the industry standard.
"We've been investing in branding with BuySellAds since they started their cryptocurrency program in 2017 and with the amount of growth we continue to see across all indicators, we have no intention of stopping."
Ready To Book Your Campaign?
Use the BuySellAds cryptocurrency ad network to reach millions of crypto enthusiasts through one single buy, on websites like Bitcoin.com, Coin.Network, and Coingecko.