Case Study
"BuySellAds has opened us up to more advertising demand, and an increased ad yield per unit."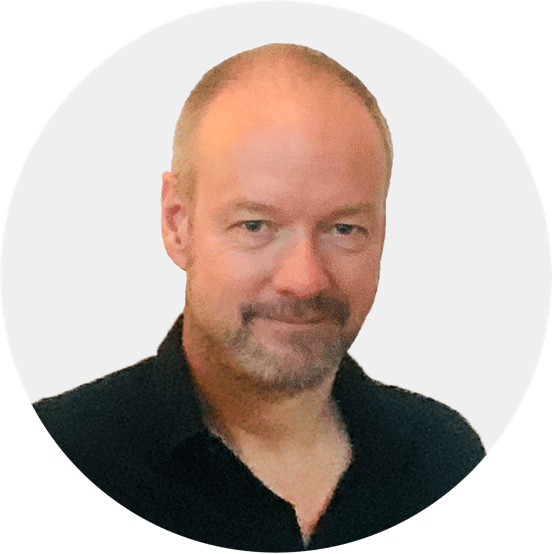 Peter Wilson
VP Data & Growth
About Blockchain
With over 50 million wallets, Blockchain.com makes the most popular digital Wallet in the world.
As a fast and reliable Exchange with 4 fiat on-ramps and 28 trading pairs, and the original block Explorer to research and explore the Bitcoin, Ethereum, and Bitcoin Cash blockchains, Blockchain is redefining finance.
With a thriving community, Blockchain needed a monetization solution that scaled with its growth and allowed it to maximize ad yield while freeing up time to focus on doing what the company does best: connecting the world to the future of finance.
According to Peter Wilson, Blockchain's VP of Data & Growth, BuySellAds has helped Blockchain focus on its core mission:
"Through our partnership with BuySellAds, our entire ad stack is managed through one point of contact, freeing up our time to focus on developing the world's leading cryptocurrency tools while BuySellAds manages the rest. So far, it's the highest revenue growth we've seen from any partner."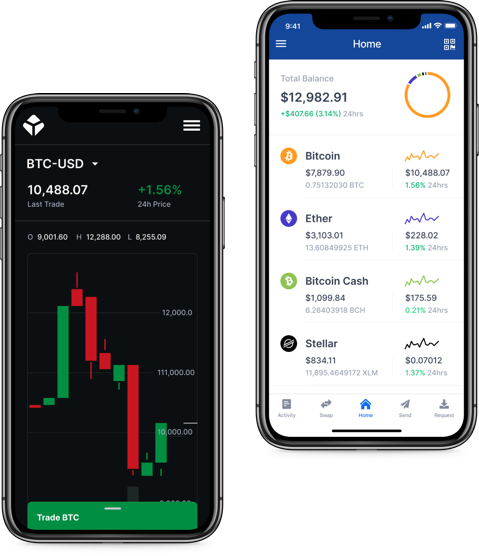 Key Findings & Results
BuySellAds helps Blockchain.com increase demand for its placements.
15x revenue growth since implementing Optimize
Result
Set a new ad revenue baseline for Blockchain
Key Finding
End-to-end ad yield management freed up Blockchain.com's time
Key Finding
Our customized header bidding solution resulted in increases demand for ad placements
Result
It was only through BuySellAds' Optimize platform, and complete ad stack management that we were able to realize our revenue potential from advertising.
The power of cutting-edge revenue optimization
The Challenge
Blockchain faced key challenges like low ad yield, unreliable ad serving, unused inventory, and ad solutions that ate up too much time.
We helped address Blockchain's challenges by taking a hands-on approach, managing their entire ad stack -- including direct sales -- then implementing a customized header bidding solution, while communicating outcomes with transparent reporting. The Optimize program exposed Blockchain to an entirely new set of advertisers, including our network Coin.network.
"BuySellAds has opened us up to more advertising demand, higher quality advertisers, and an increased ad yield per unit - while improving page load times."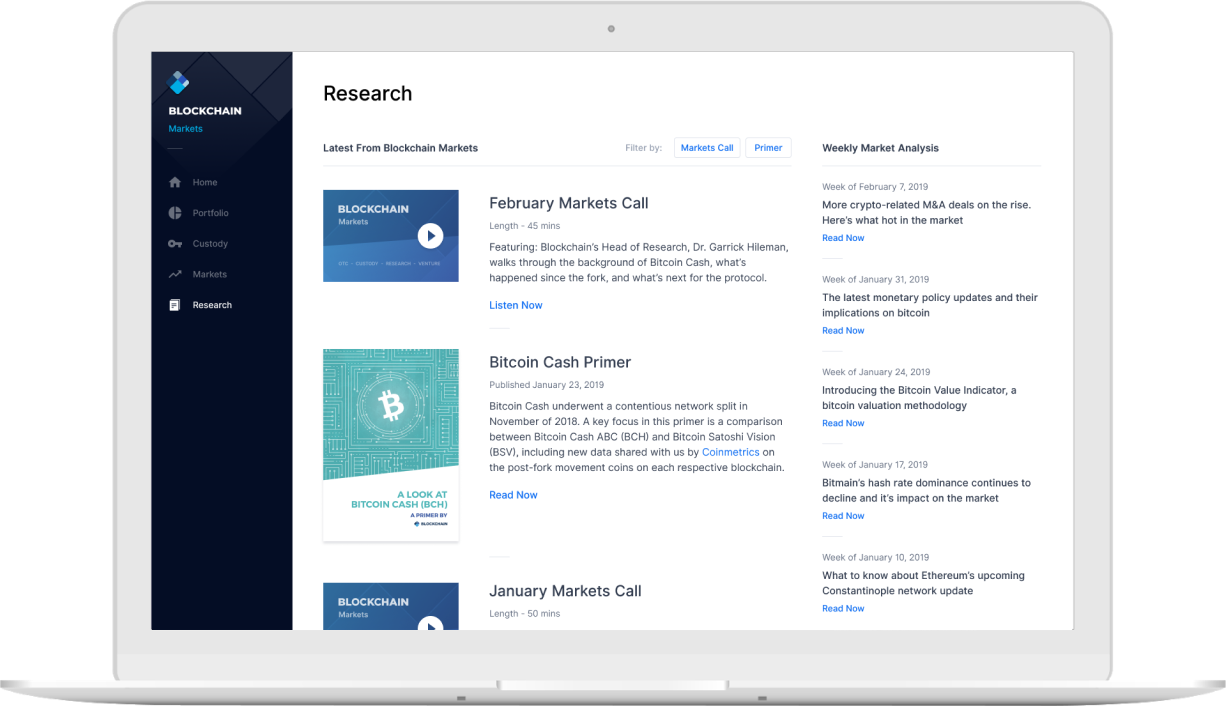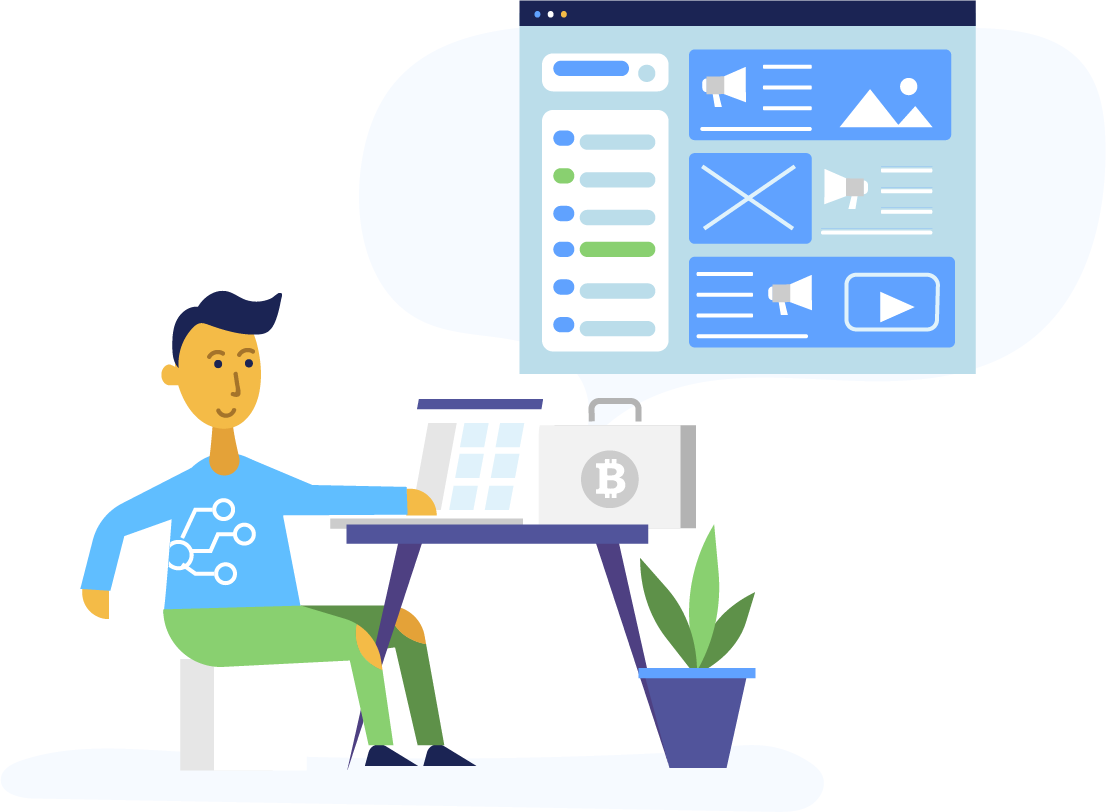 Continous Growth
While Blockchain.com's ad revenue has grown exponentially since partnering with BuySellAds, Blockchain notes that "Most importantly, revenue has only improved month over month since this growth, establishing a new baseline for what is possible.""
"It's clear to us that Optimize is a program created by publishers, for publishers - and not just from the excellent results, but from their team, who have immense industry knowledge and genuinely care about our success."
Start unconvering your hidden revenue.
Just fill out the form, and our team will be in touch with next steps.