Case Study
"Working with BuySellAds meant working with a partner that aligned with our core privacy values."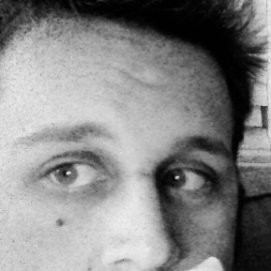 Luke Mulks
Director, Business Development
About Brave
Brave is on a mission to fix the web. More than just a browser, the company is changing how online privacy and security work for everyone.
The open-source platform is known not only for providing privacy by default with leading-edge security, but also for its notable performance. Brave is widely considered one of the fastest browsers available today on desktop and mobile devices.
Brave Ads gives users a new mechanism to support the web - one that respects privacy. With Brave Ads, users opt-in to an inclusive ad experience that provides rewards for viewing advertisements. With default privacy protection and an opt-in advertising platform, Brave connects verified audiences with brands on a platform where they are in control of their data and experience.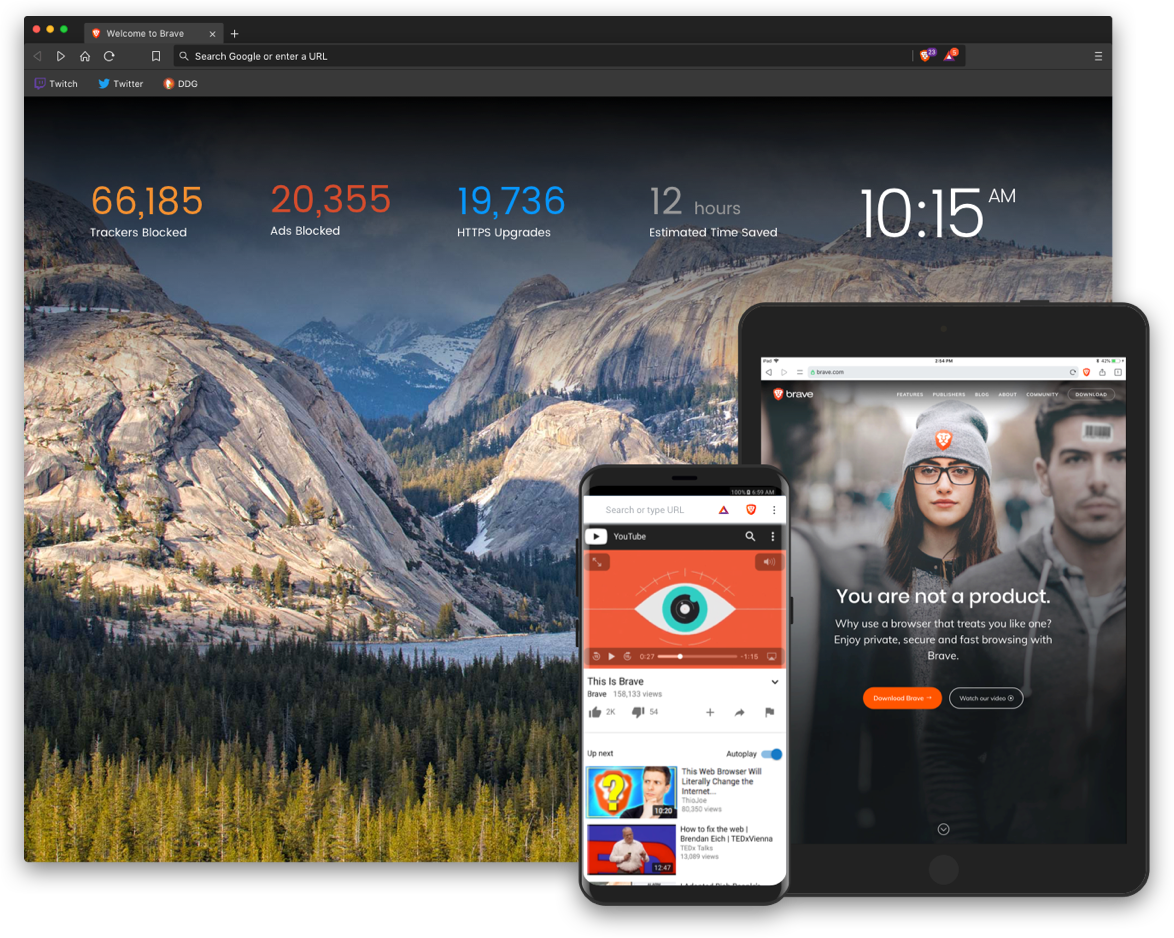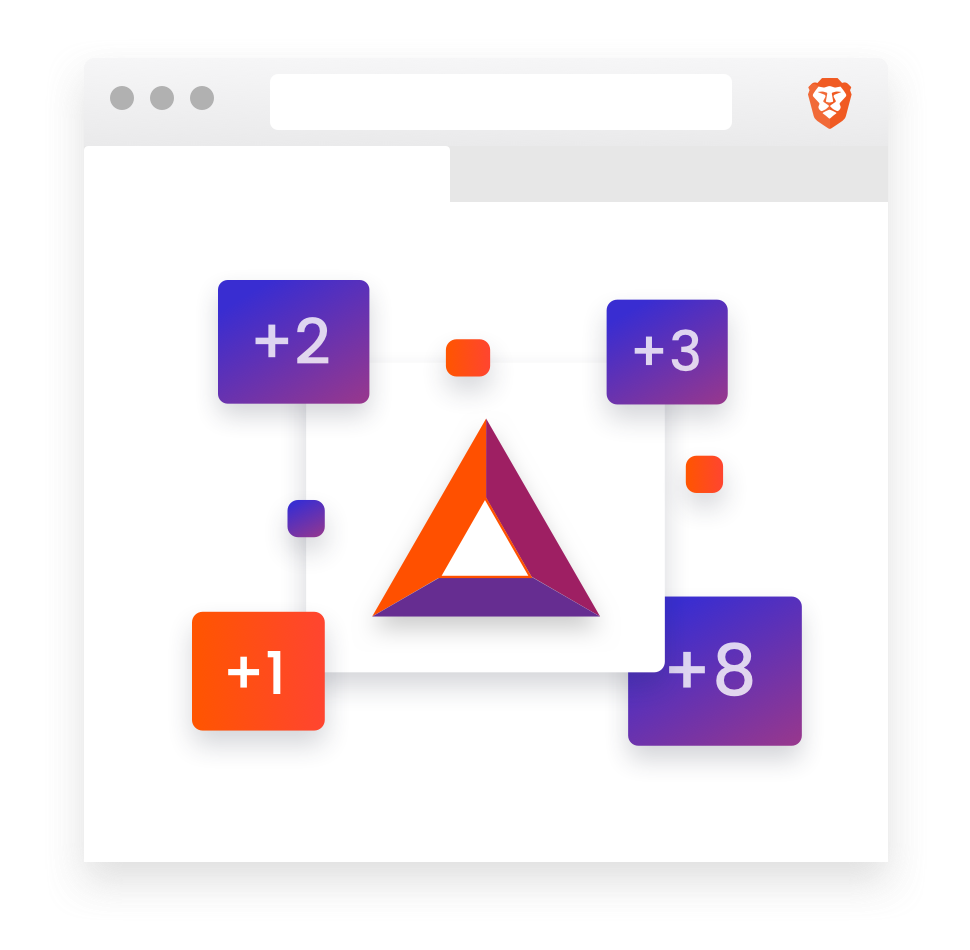 Verified Views
Brave rewards people for their attention with the Basic Attention Token, an Ethereum-based utility token that serves as the unit of account for attention on the platform. People browse the web, accumulating tokens for their attention. Tokens can be held, used to support content creators, transferred to other cryptocurrencies and fiat, and in the near future, redeemed for gift cards and premium content offerings within Brave Rewards.
Through its forward-thinking focus, Brave has already grown globally to over 7 million monthly active users, over 2.4 million daily active users, has over 100,000 verified publishers registered to accept BAT through Brave Rewards, and has funded nearly 400,000 wallets so far.
A Brave New Approach
Brave delivers high-quality ad placements to users with the help of BuySellAds.
As one of Brave's exclusive ad partners, BuySellAds has been able to serve Brave's audience relevant ads at scale from our large network of verified advertisers in categories that are relevant to Brave users like technology, web design and development, and cryptocurrency.
Our advertisements are placed contextually based on whatever is being viewed by Brave users, bringing better ad engagement while at the same time rewarding Brave users for their valuable attention. Advertisers can be sure that they're reaching the right audience without worrying about fraudulent intermediaries, or risks from malvertising and cryptojacking threats through ad exchanges and networks.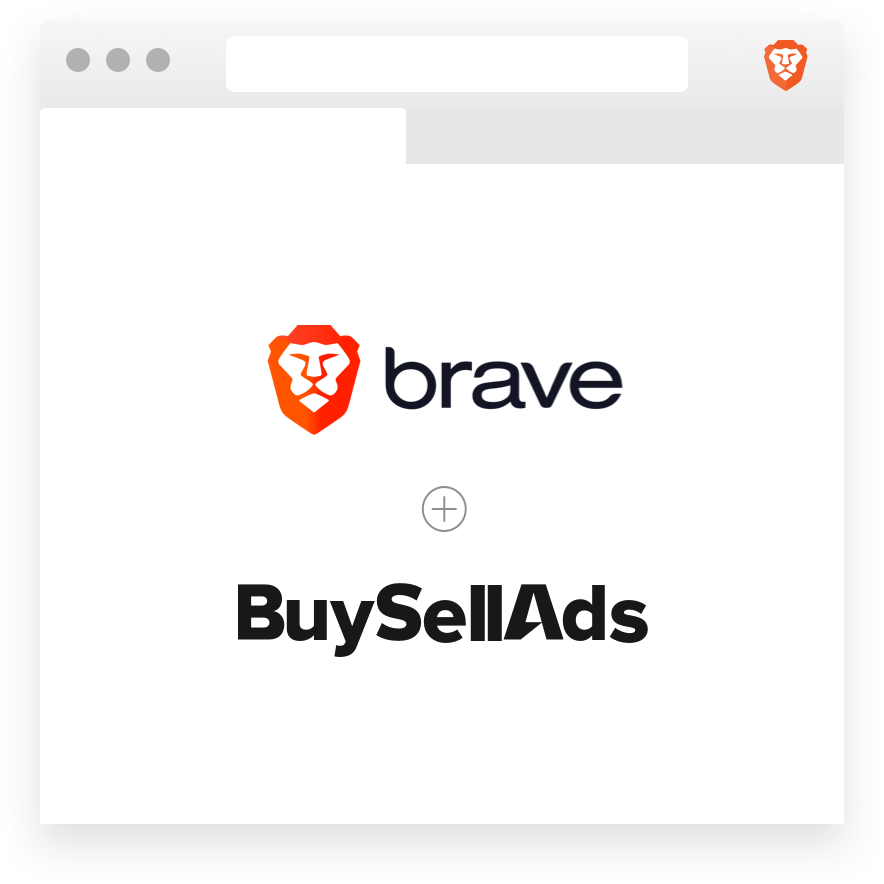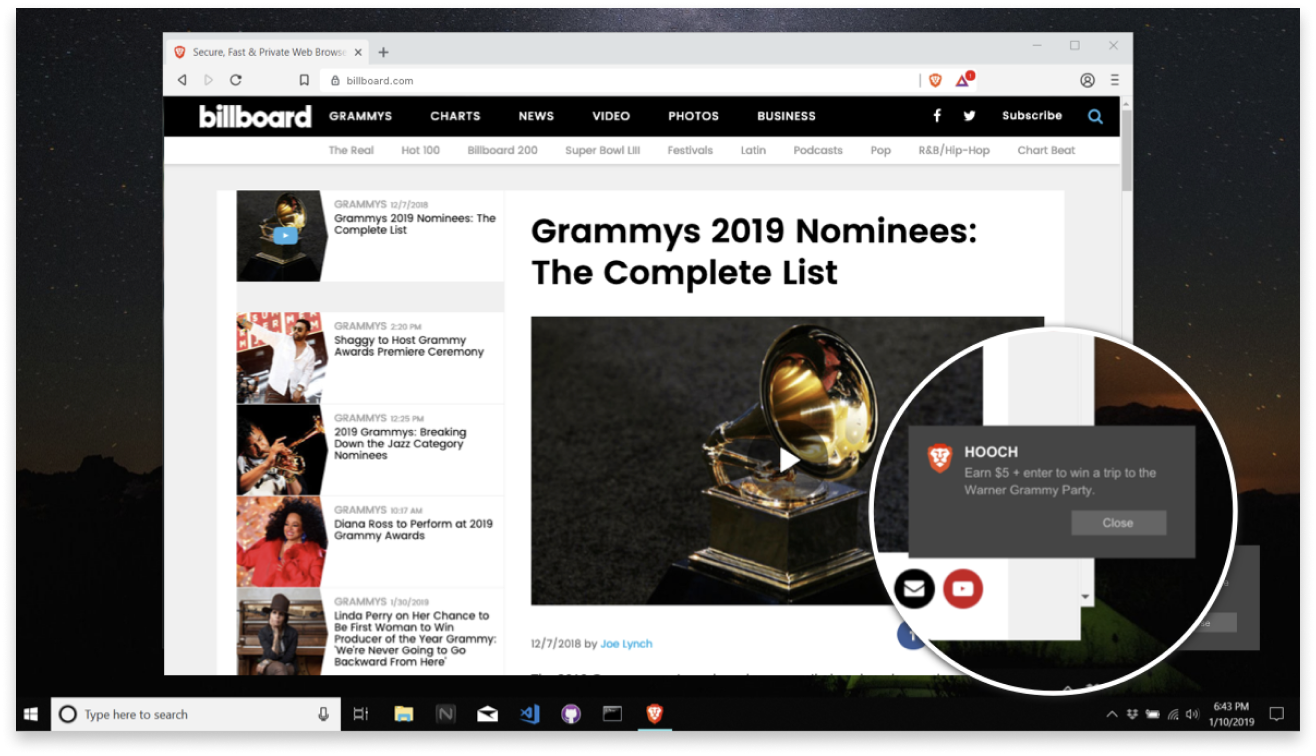 Forward-thinking Attribution
With Brave, advertisers still have the power to track the success of their campaigns through attribution that isn't creepy - like conversion tracking through custom landing pages or anonymous attribution that confirms event activity without giving away someone's identity, allowing advertisers to gather valuable insights while being on the right side of history.
Marketers advertising on Brave get first access to a tech-savvy audience of early adopters interested in things like technology, design, development, cryptocurrency, and other verticals. Every ad dollar spent with Brave Ads goes toward advertising to an audience that not only sees your ads, but has confirmed that they want to engage with brands directly in a rewarding, inclusive ad experience.
Start unconvering your hidden revenue.
Just fill out the form, and our team will be in touch with next steps.