Case Study
"With BuySellAds, we were able to promote DMarket on top cryptocurrency sites through a single buy. We're seeing amazing conversion rates from our campaign."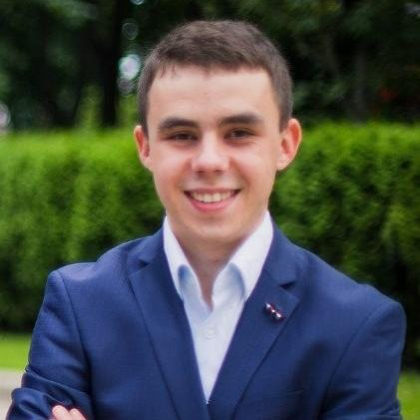 Oleh Harbar
Marketing Manager
About DMarket
Turning virtual items into real assets for gamers.
There's a $450 billion problem in the gaming industry: the inability to trade virtual assets with fellow gamers and different universes. Using blockchain, DMarket's token solves this problem by allowing for one-click sale, exchange, or evaluation of virtual items.
DMarket needed to raise funds before unlocking this new revenue opportunity for gamers and creators. Using native and display advertisements on cryptocurrency websites, the company reached investors who shared their vision for in-game trading.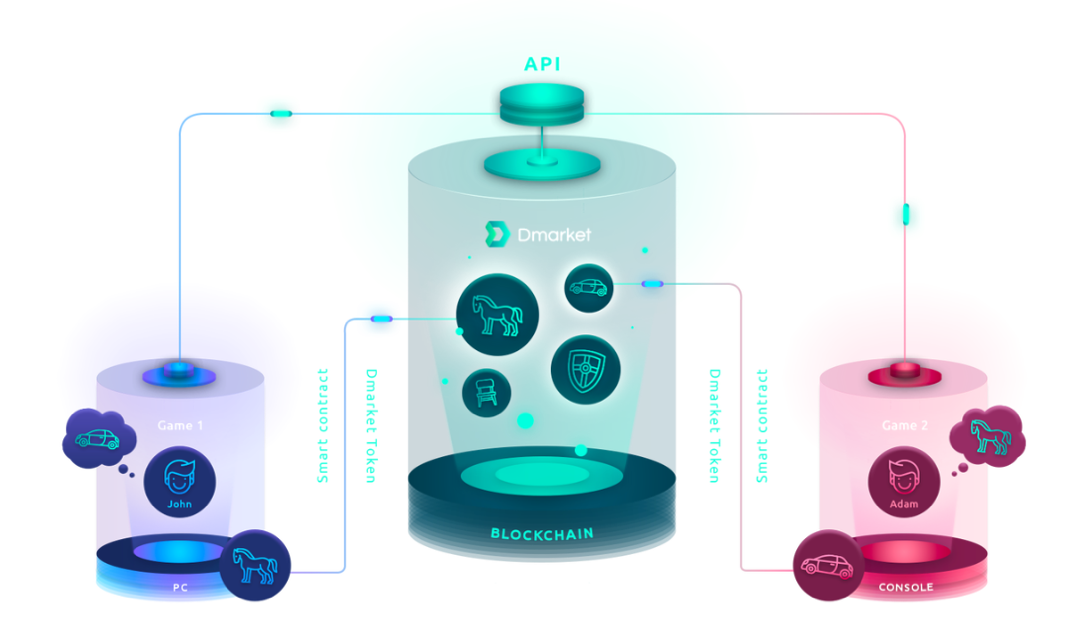 The Results
DMarket reached passionate cryptocurrency audiences online.
Cryptocurrency
Target Audience
Campaign Approach
Promoting the potential of in-game trading.
DMarket faced two challenges when it launched its ICO: it needed to raise awareness of its brand, and it had to inspire people to invest in its vision of gaming's future. To overcome these obstacles, DMarket ran advertisements on cryptocurrency websites with passionate followings.
Its campaign included banner ads on Bitcoin.com and Blockchain.info, two popular websites for cryptocurrency news and resources. DMarket also reached its target audience through CryptoBar, a native ad unit that appears across a network of trusted cryptocurrency websites.
The campaign's click-through rate was four times higher than industry standards, and DMarket sold over 49 million tokens in its ICO.
"It's hard to make immediate impact when you're a new company. BuySellAds gave us industry insights and advertising opportunities that were critical to our success."
Ready To Book Your Campaign?
Get in touch with us to see how BuySellAds products can exceed your marketing goals.