Case Study
"BuySellAds simplifies our marketing by curating publisher audiences. We can target developers across the best placements without having to negotiate direct buys ourselves."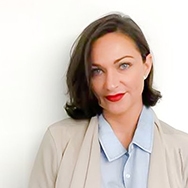 Jackie Davis
Director of Marketing, Campaigns and Operations
About HelloSign
Simplifying e-signatures for modern businesses.
HelloSign makes it simple for businesses to offer fast, secure, and legally binding eSignatures to their customers. The company has quickly become the market leader in the space since its founding in 2011.
To maintain growth, HelloSign's marketing focuses on increasing product awareness and driving signups. It achieves these goals through native performance ads on publisher websites and newsletters that reach developer communities at scale.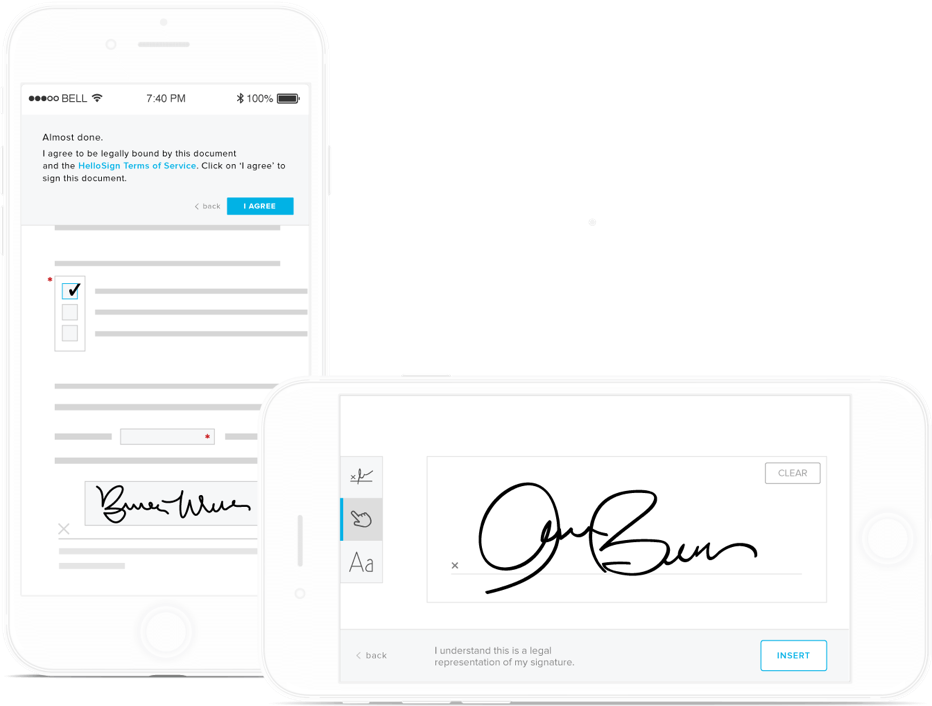 The Results
Native ads help HelloSign reach more developers than ever before.
Native Performance
Ad Type
Developers
Target Audience
Campaign Approach
HelloSign campaigns are designed
with developers in mind.
Developer audiences provide a unique challenge for marketers due to their aversion to display advertising and skepticism of corporate messaging. HelloSign has been able to bypass these obstacles with native advertisements on developer-focused properties such as Coding Horror, Bootstrap, Hacker Newsletter, and hundreds more.
Through these campaigns, HelloSign advertisements are contextually served beside relevant, high-quality content that developers seek out. This strategy is effective—HelloSign placements have a click-through rate nearly three times higher than the industry standard.
HelloSign is a fast growing company with no sign of slowing down. With native performance ads, they're well positioned to reach their next million customers.
The HelloSign API
allows you to collect legally binding signatures from your own app.
"BuySellAds' native advertising campaigns are all about respect—for the user, the publisher, and the advertiser. This attitude has helped build HelloSign's status in developer communities while delivering results."
Ready To Book Your Campaign?
Get in touch with us to see how BuySellAds products can exceed your marketing goals.