Case Study
"Thanks to BuySellAds, I can directly target developers on high-quality properties without having to dig them up myself."
Mike Smith
Head of Growth
About Rollbar
Real-time error alerting and debugging tools.
Rollbar makes developers' lives easier by catching and fixing code errors before they become user problems. In its quest for error-free software, Rollbar needed a way to continuously introduce engineers to its product and drive website sign-ups.
Now, Rollbar reaches programmers at scale through native performance ads on publisher properties. These placements flow with publisher content and provide an unobtrusive user experience.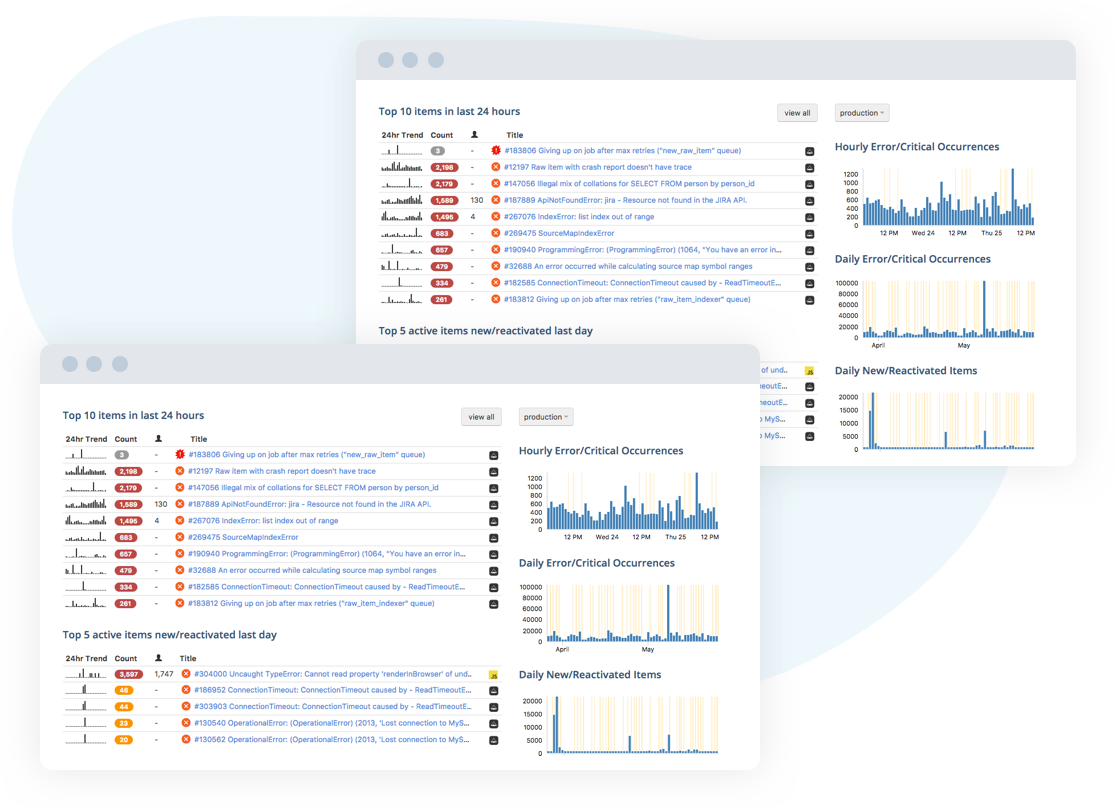 The Results
Rollbar reaches thousands of developers on high-quality placements.
Native Performance
Ad Type
Developers
Target Audience
Campaign Approach
Rollbar campaigns make user experience a priority.
Typical display ads fall flat with developers, who are often running ad blockers because of malware threats and bad user experience. Rollbar overcame these obstacles by serving native advertisements to programmers in context on hundreds of high-quality publisher websites and newsletters. Placements including those on Coding Horror, Bootstrap, Hacker Newsletter, Sitepoint, and HTML5 Weekly helped Rollbar reach new audiences.
On top of specific audience targeting, Rollbar sets performance goals to ensure its campaigns drive growth profitably. Plus, Rollbar benefits from a transparent communication line between them and the publisher—no mysterious middlemen or ad tech tax gets in the way.
The approach is working. Rollbar's native performance advertisements earn two times more clicks than industry benchmarks, introduce its product to thousands of engineering teams each year, and support high-quality publishers in the process.
"There are countless publishers producing amazing content for developers. BuySellAds helps us advertise across the best of them in a single campaign, which protects our brand without creating more work for our marketing team. Curated audiences are the key to our success."
Ready To Book Your Campaign?
Get in touch with us to see how BuySellAds products can exceed your marketing goals.