Case Study
"BuySellAds gives us access to thousands of high-quality publishers through a single campaign. Their curated audiences save me time and money."
Matt Reichard
User Acquisition
About Storyblocks
Unlimited stock assets, forever.
Storyblocks lets designers focus on designing rather than corralling complicated stock licenses. It gives members access to thousands of stock images, vectors, and illustrations with unlimited downloads and no contracts.
As its portfolio grew, Storyblocks needed a marketing strategy that converted designers into subscribers.
To meet this goal, it's leveraging native performance ads on publisher properties trusted by designers.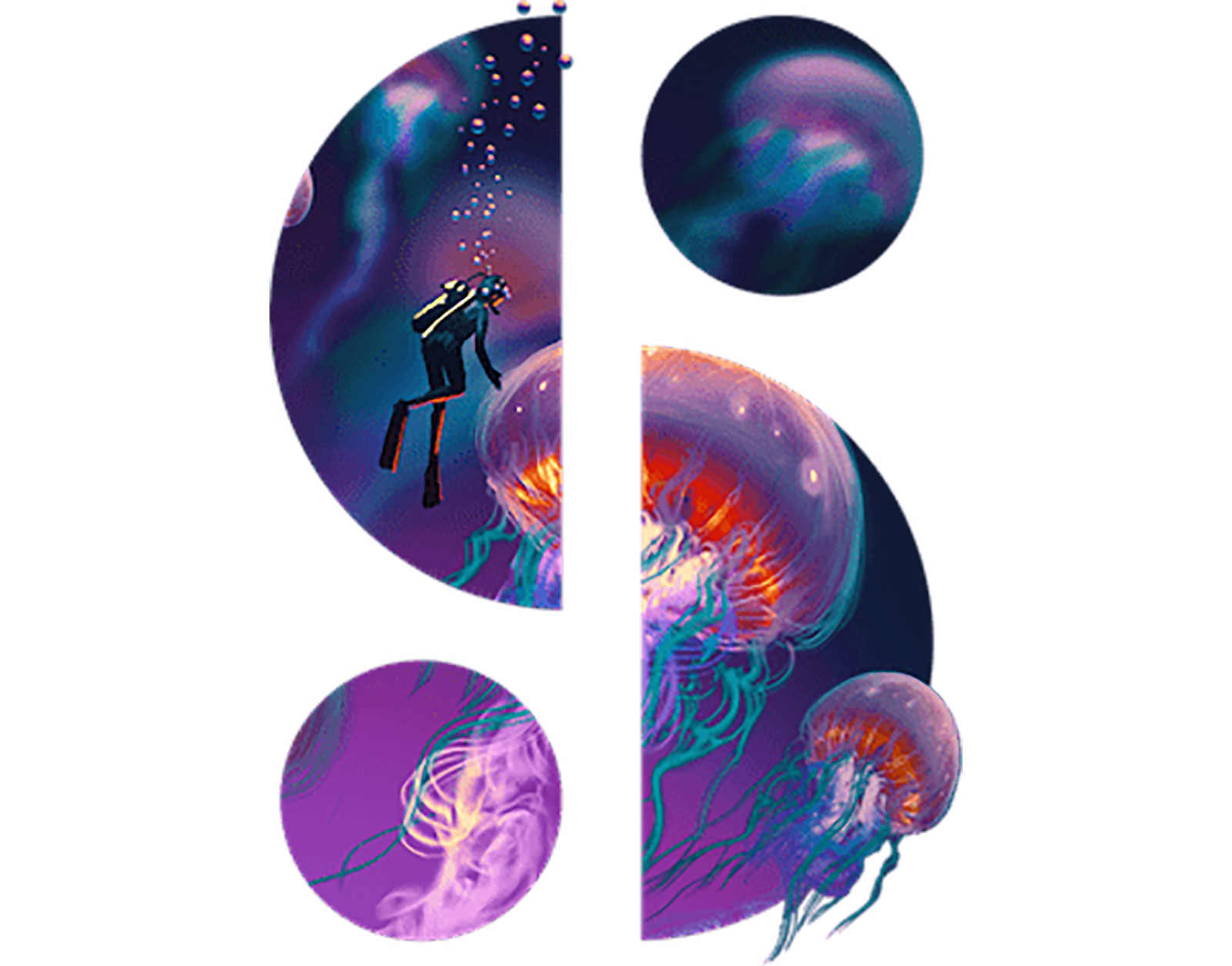 The Results
Storyblocks uses native ads to introduce designers to its product.
Native Performance
Ad Type
Designers
Target Audience
Campaign Approach
Storyblocks reaches designers through high-quality publishers
Designers are sensitive to user experience, making native advertisements a perfect fit for Storyblocks campaigns. These advertisements blend in with high-quality publisher content on thousands of websites and newsletters including Dribbble, DesignTaxi, World Vector Logo, and Future Insights.
Advertising on publisher properties means the Storyblocks message reaches designers when they're already seeking inspiration and resources. Relevant placements lead to amazing results—Storyblocks campaigns are clicked on 6.4 times more often than industry standards.
As an added bonus, these direct campaigns guarantee brand-safe placements on trusted websites and newsletters.
With native campaigns, Storyblocks is helping more designers find and use the perfect asset for every project
"Transparent campaign placements give us peace of mind without needing constant monitoring. BuySellAds is an ally to its publishers and advertisers, and they're a long-term partner because of it."
Ready To Book Your Campaign?
Get in touch with us to see how BuySellAds products can exceed your marketing goals.