Case Study
"In B2B, it's very hard to find channels that resonate with your intended prospect.BuySellAds is a one-stop shop for channels I wouldn't have found otherwise."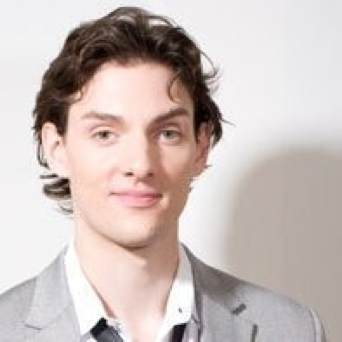 Peter Borden
Marketing

About Sysomos
Making marketers more social.
Sysomos is a suite of tools designed to simplify social media marketing. With it, marketers can manage profiles, access in-depth analytics, and track brand impact across earned, paid, and owned media.
Sysomos is a favorite tool among tech-savvy marketers working in-house and with agencies. The company uses newsletter sponsorships to reach this target audience in a creative way.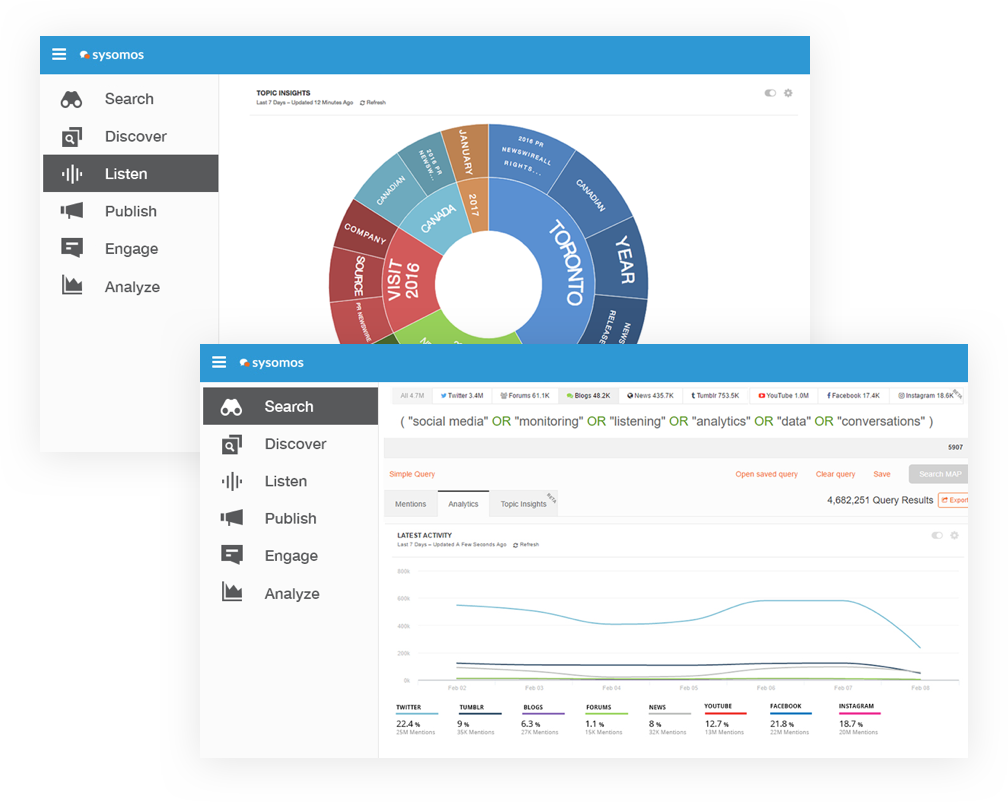 The Results
Sysomos engages with marketers through email sponsorships.
Marketers
Target Audience
Campaign Approach
Connecting with marketers alongside hand-picked content.
Marketers at Google, IBM, and other leading companies use Sysomos to level-up social media. These marketers are fluent in technology and immersed in the internet, constantly looking for trending stories and the next big thing.
To reach this target audience, Sysomos sponsors popular curation newsletters such as Pocket Hits. These sponsorships let Sysomos market in uncluttered environments, bypass ad blocker concerns, and reach marketers alongside content that they eagerly consume every day.
Through sponsored newsletter campaigns, Sysomos has generated thousands of net new leads.
"The channels that BuySellAds allows us to access are always very unique, things I wouldn't have come across otherwise, and usually very high ROI."
Ready To Book Your Campaign?
Get in touch with us to see how BuySellAds products can exceed your marketing goals.